Enter our new monthly off-road rides from SUMMAT in Bakewell
THE rolling landscape of the White Peak is criss-crossed by ancient trackways and punctuated by stunning limestone dales. Ride our Peak Rough Stuff Rides and you'll explore a different off-road circuit each month, starting from Summat Cafe & Gym in Bakewell, that will provide a stern challenge but not an ordeal.

These are unsigned, self-sufficient rides - suitable for gravel, mountain or cyclocross bikes - and will take you over little-known tracks, trails and lanes, away from the weekend crowds. For each ride you'll get a GPX file and a printed route card for navigation and we'll have a ride leader who will ride with the slowest riders.

Supported by: OTE Sports, Summat & Ride.Run
PRS02: Sunday 26th June, 2022 - Clockwise loop + Chatsworth Park 56km / 1066m climb (35mls / 3500').

*There are opportunities to return to Summat via a shorter route if required.
PRS03: Sunday 24th July, 2022 - Circuit of Bakewell route.
Meet at SUMMAT, Horsecroft Court, off Matlock Street, Bakewell, DE45 1EE.

Summat is a high performance social hub for cyclists and runners, adventure expeditions and training camps. A relaxed, friendly space where athletes of all levels can come and have a coffee and a chat in the heart of the Peak District. What3words: ///airbase.steepest.subjects
NEAREST RAIL STATIONS: Grindleford (7.7mls) and Matlock (7.9mls).
---
Entry for each ride is £10.00 - closes 6pm day before each ride.
PRS03 - Sunday 24th July, 2022. Start: 9.00-9.15am.
Entry opening soon.
---
PRS01 - May's PRS ride
THANKS to all the riders who joined us on the very first PEAK ROUGH STUFF ride at the end of May (route below). We were met with good dry conditions and all the reactions we received were incredibly positive. It was great to have the OTE Sports team along for the ride and the Anytime bar really hit the spot. Here are just some of your comments:
"Mega day finally getting to explore the gravel the Peak District has to offer."
"40-miles of the good stuff, sandwiched between flat white heaven at @summatsports."
"Really helped me ramp the mileage up this month and met some very lovely people."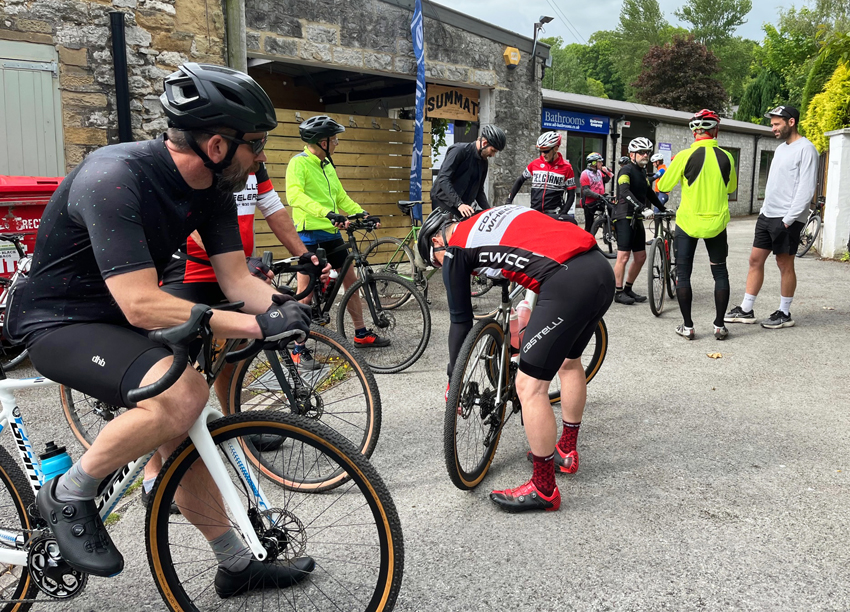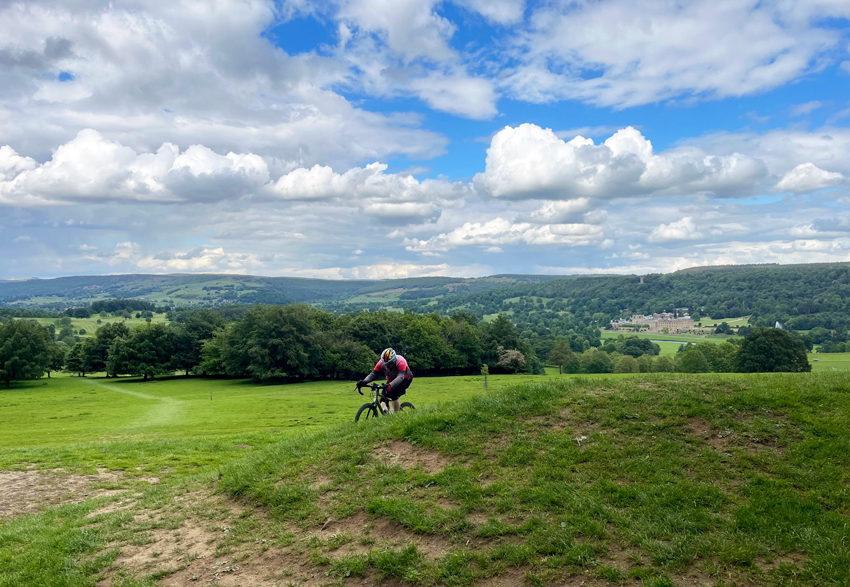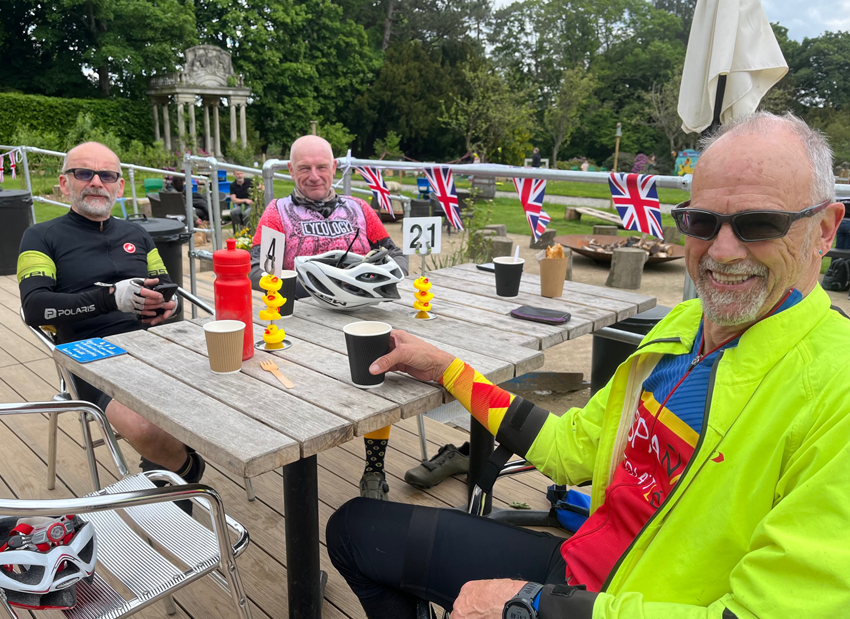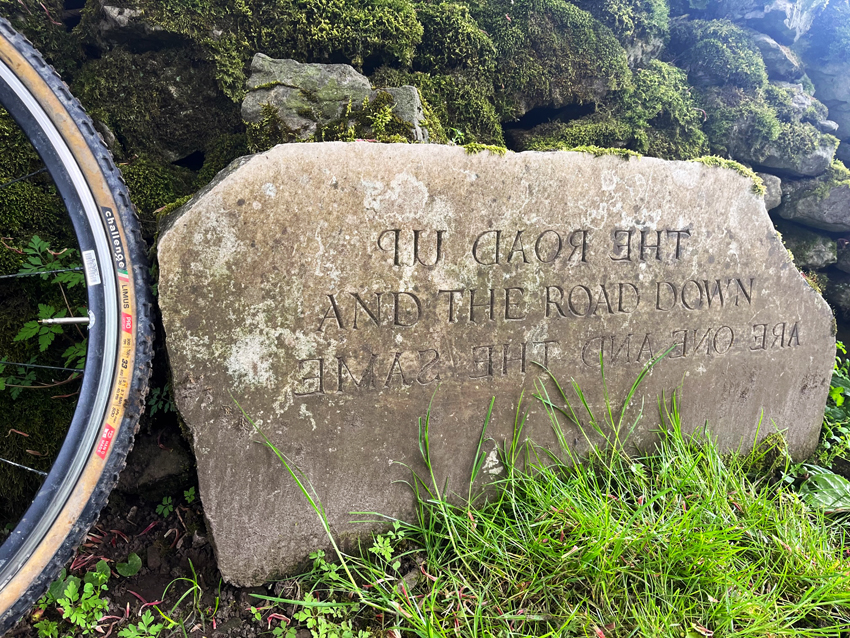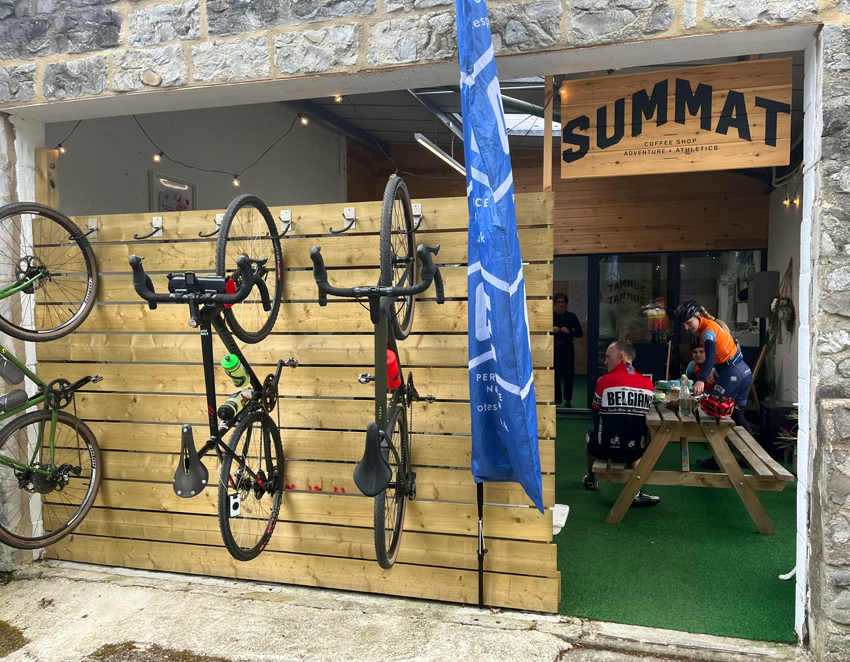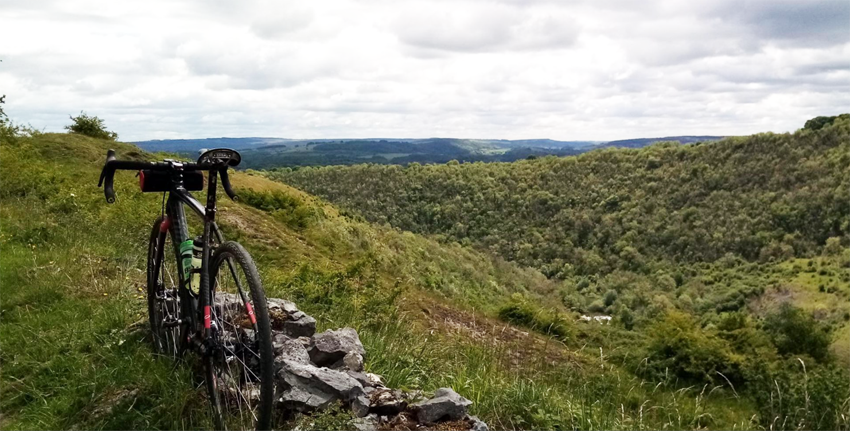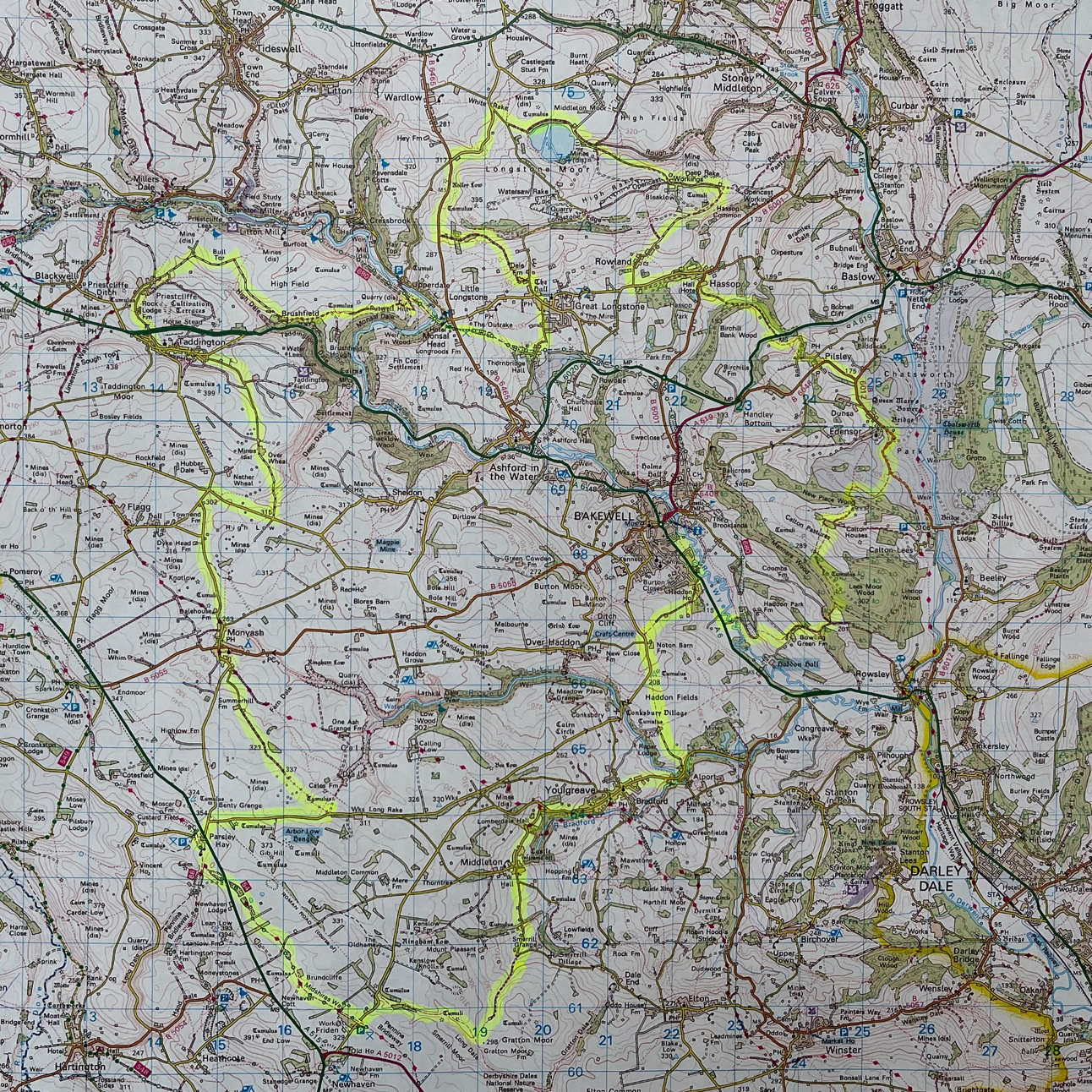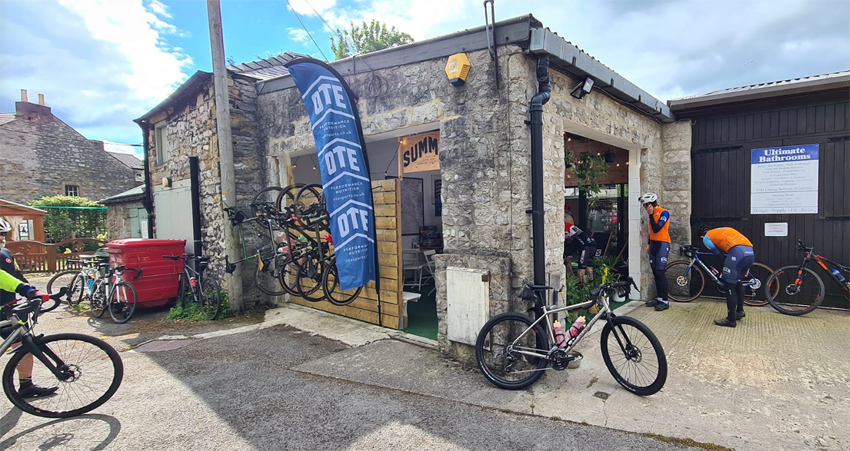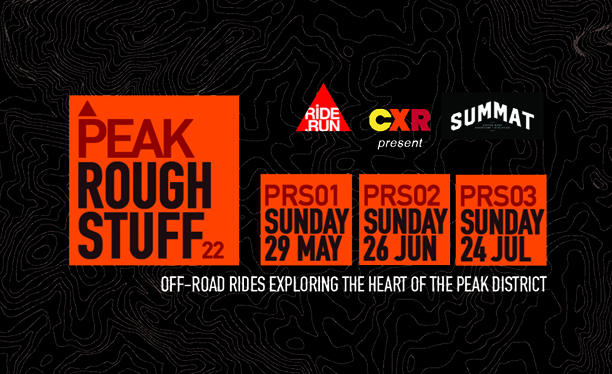 An open to all British Cycling registered sportive run under BC regulations and up to date Covid guidance.
Organising Club: Cyclocrossrider.com-Ride.Run Race Team.