Elite women: Full TV Coverage
Elite men: Full TV Coverage
HOLY WEEK or 'Kerstmisperiode' – the most exciting part of the 'cross season is here and the appearance of 2008 World champion Lars Boom could add an interesting and unexpected angle to the feast of racing. This season's World Championship (January 31st) is at the Heusden-Zolder motor racing circuit which could suit Boom and he has not ruled a title tilt out if his (delayed) performances warrant selection and his road team, Astana, agree to his participation.

With Boom going down with gastroenteritis and missing two planned races this weekend though we will have to see whether he is fully recovered to represent The Netherlands in the World Cup at Heusden-Zolder on Boxing Day and then complete the other three races he'd planned to start.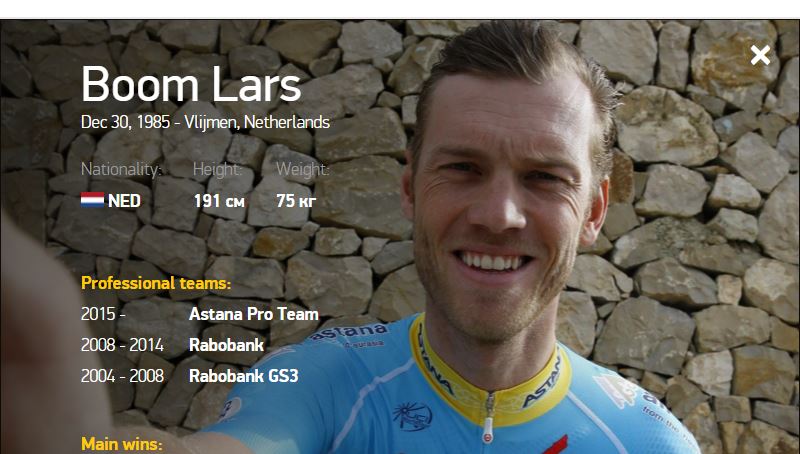 The twenty-nine-year-old Dutchman announced a (at least) four-race programme at the start of December and told the media: "I have missed 'cross, it's a bit of fun, but the sport have given me a lot so this limited programme makes me happy."
As long ago as August it became clear that Boom was training on a cyclocross bike so the biggest surprise was actually the number of races he had planned to compete in - which hinted at a possible World title bid.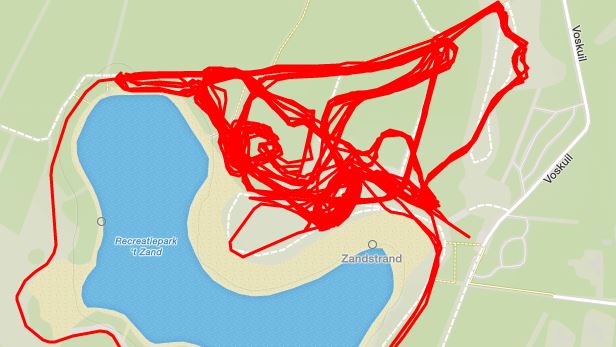 The tall Dutchman's has not raced 'cross since the Dutch National Championship in January 2013 where he lost his title to a young Lars van der Haar. Boom won six senior Dutch cyclocross titles between 2007 and 2012 as well as six in the younger age groups. He is also one of only two riders to have won a World 'cross title in all three categories (junior, Under-23 and elite), the other being Czech 'cross legend Radomir Simunek Snr.
When asked by reporters if he planned to extend his season further into January he answered: "The Dutch championship I certainly do not I start because I am leaving with Astana on January 6th for the Tour Down Under. The Worlds? That's still a question mark and it depends on so many factors - the level of my cross performances, preparation for the Spring classics. It's too early to make a decision."
In the World Cup Van Aert and Sanne Cant are the series leaders.
Broadcast details

The Namur World Cup will be broadcast on the UCI's YouTube channel, but in Belgium it may only be available on a digital 'pay' channel (other countries may also be geo-restricted by the UCI).

Sunday: Elite women (start: 13:30 CET)
Sunday: Elite men (start: 15:00 CET)
2014 in Namur & more… here
Merry Christmas!