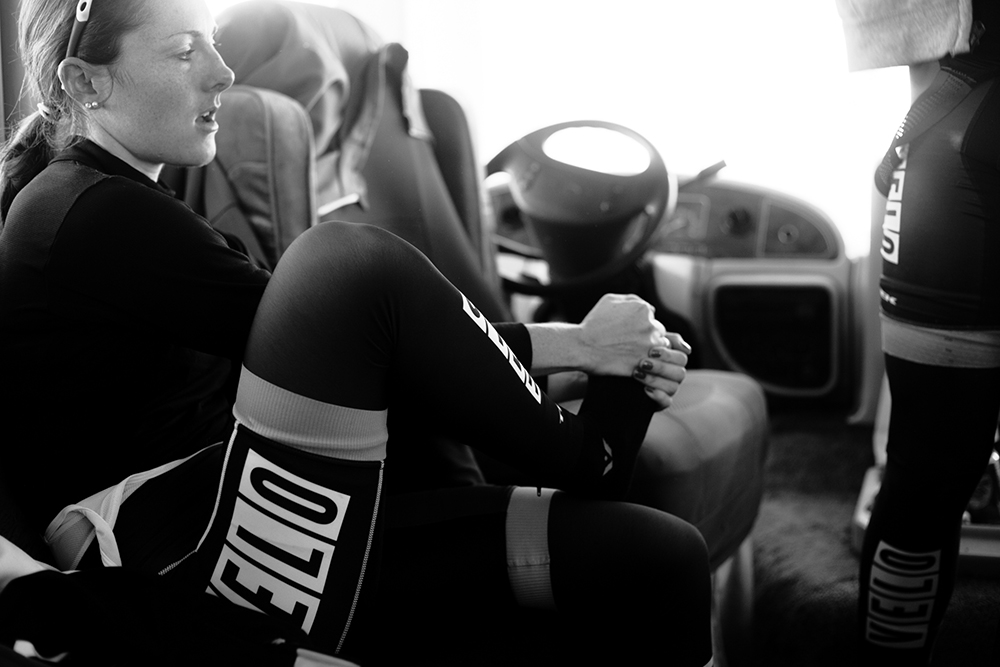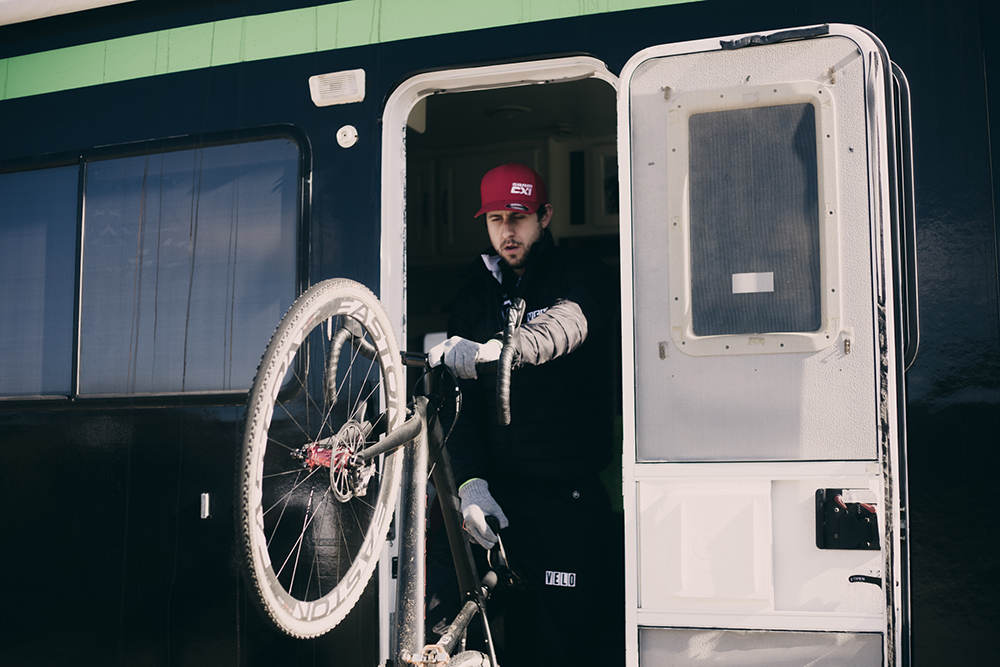 How did your season starts in America go and were you pleased with results?
Gabby: My season started off great… I started with a win in the first UCI race of the season, which always feels awesome and rewarding. I have had seven podiums so far this season. I would say my best races so far have been at the Cycle Smart International and the Manitoba GP in Canada - I felt strong and in control in both races.
It was always going to be a different season for myself and Jeremy as we had the added stress and pressure of running our own team - managing ourselves and all the logistics and everything else that comes along with that. When you get great results it feels all the more better because you know all the hard work that goes into making it happen.
Jeremy: The season has been up and down for me, but generally better than previous seasons. I have had my best results in the biggest races this season. Third at the Trek CXC race early in the season and 5th in the Louisville Derby Cup race – there have been some great races.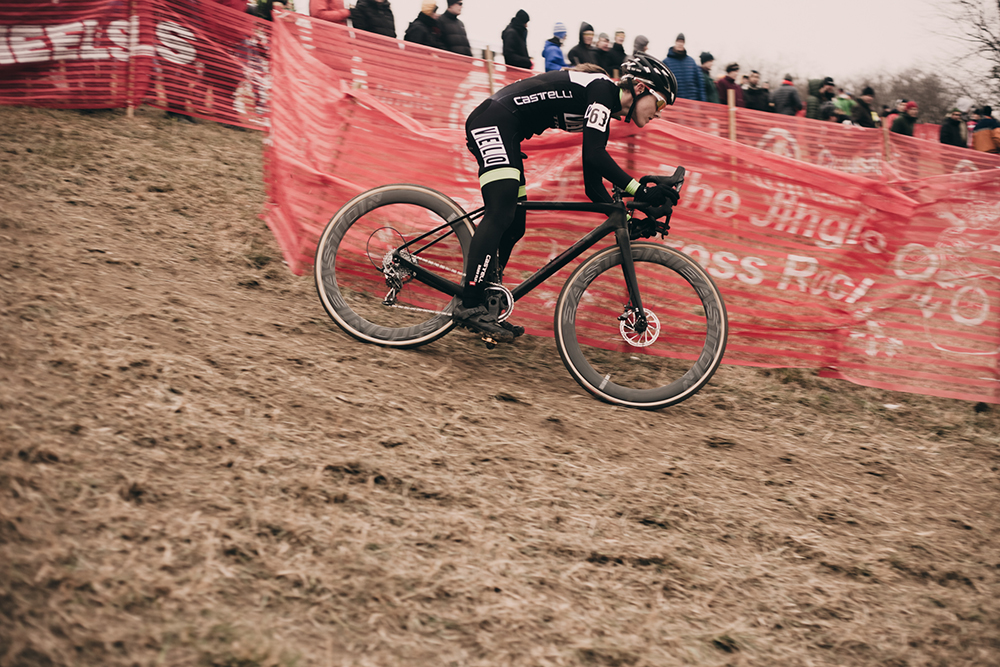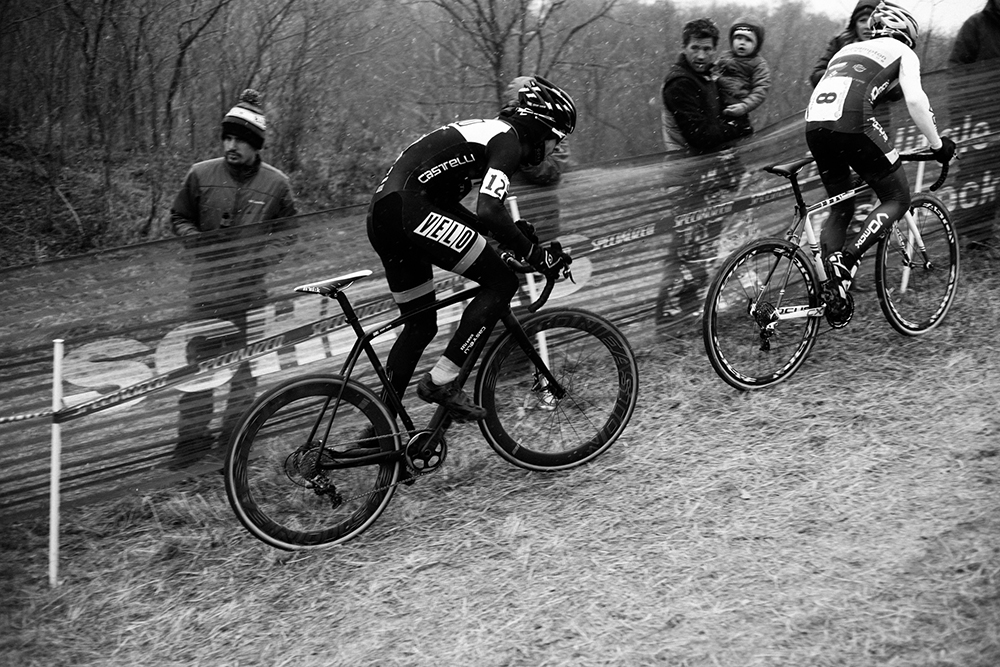 How were the early season US courses – much different to Europe?
Gabby: The early US cyclocross races tend to be very dry and dusty. The weather is normally very summer-like right up until November time. The races are often very fast and packed with corners - which means much more group racing and tactics!
Jeremy: They are so much faster than a lot of the European courses. "Dirt Crits" are basically what they are. Fast and not super technical, allowing for larger groups to contest the win. They are still very difficult, but in a different way to the European races.
NB The Durrin's final race weekend in America - Jingle Cross in Iowa City - was held in very cold and snowy conditions as you can see from the excellent Andy Bokanev photographs.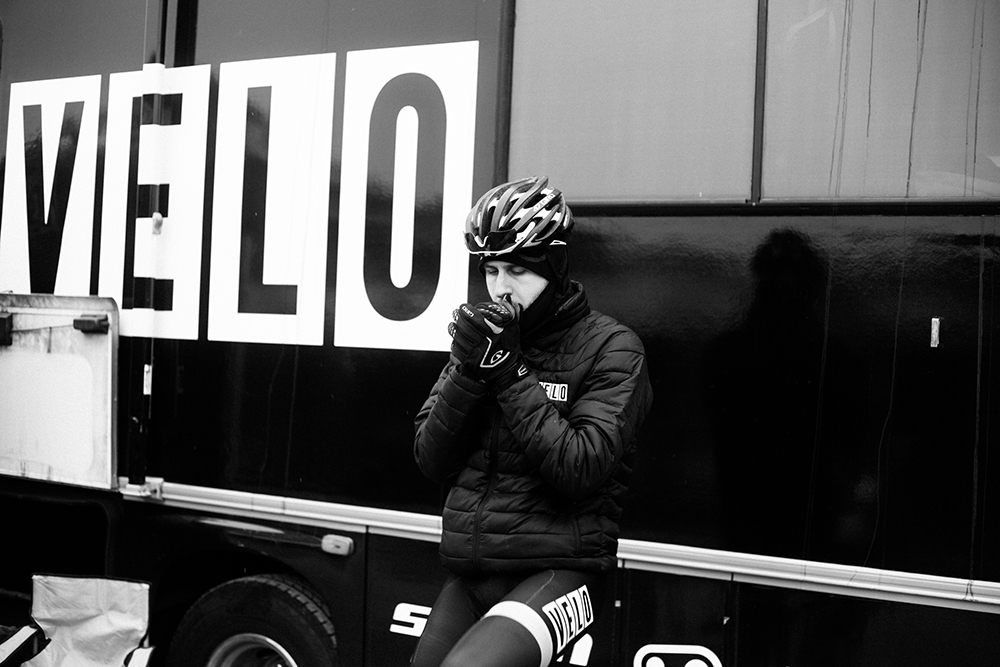 Did your US race calendar involve a lot of travelling in the big, black Neon Velo camper?
Gabby: That is one of the big differences between US and Euro racing - the fact that in the US races are not generally just a couple of hours apart from each other - you have to fly to them. It's definitely harder logistically. We are lucky that Jeremy and I fly to the far races and we have a driver to drive the NVCT bus to the races with all the bikes. That makes a big difference being able to fly in and out of a race and not have to spend hours travelling on the road.
Jeremy: We have done a little bit of road tripping in the camper, but mostly our driver has been taking care of the long haul and we fly to the destinations. The most recent road trip was from Louisville to Iowa City where I took advantage of the time in the RV and rode the trainer for 1.5 hours. It's actually quite entertaining, because of the speed the RV is traveling and you can actually look around out of the windows!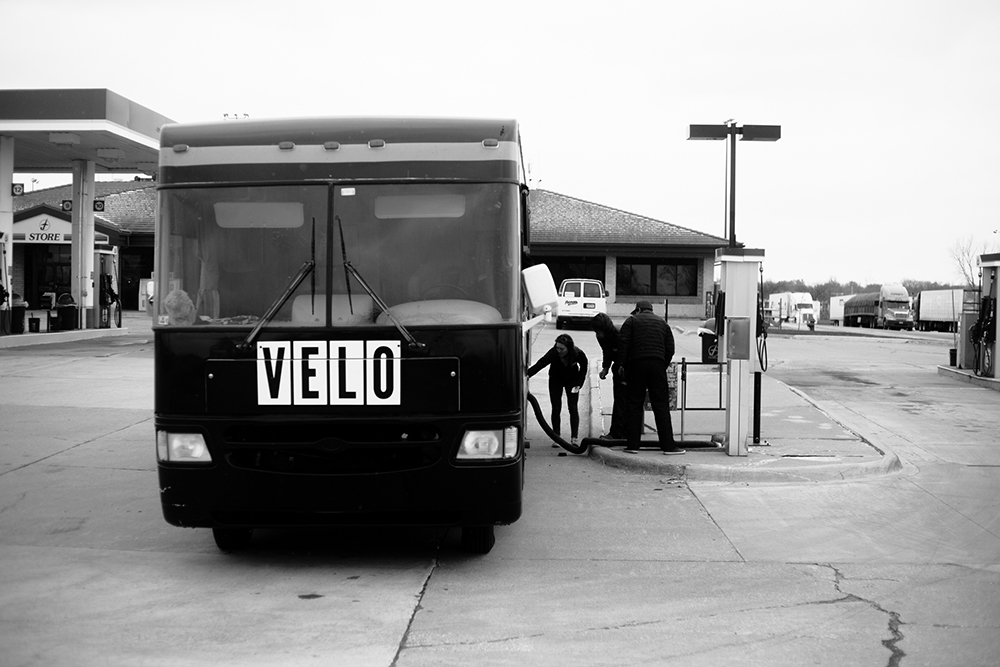 When did you arrive in Europe and what are transatlantic logistics like?
Jeremy: We arrived on November 17th. The logistics are quite hectic. We flew home from Iowa very early Sunday morning to go home and pack our bikes up and then I fly out very early morning and arrive in London around 10pm and collect our team car and check into the hotel. Gabby flies in the evening time and has an overnight flight. It allows me to get the car and build some bikes before picking Gabby up from the airport and heading straight to Koksijde through the Euro tunnel.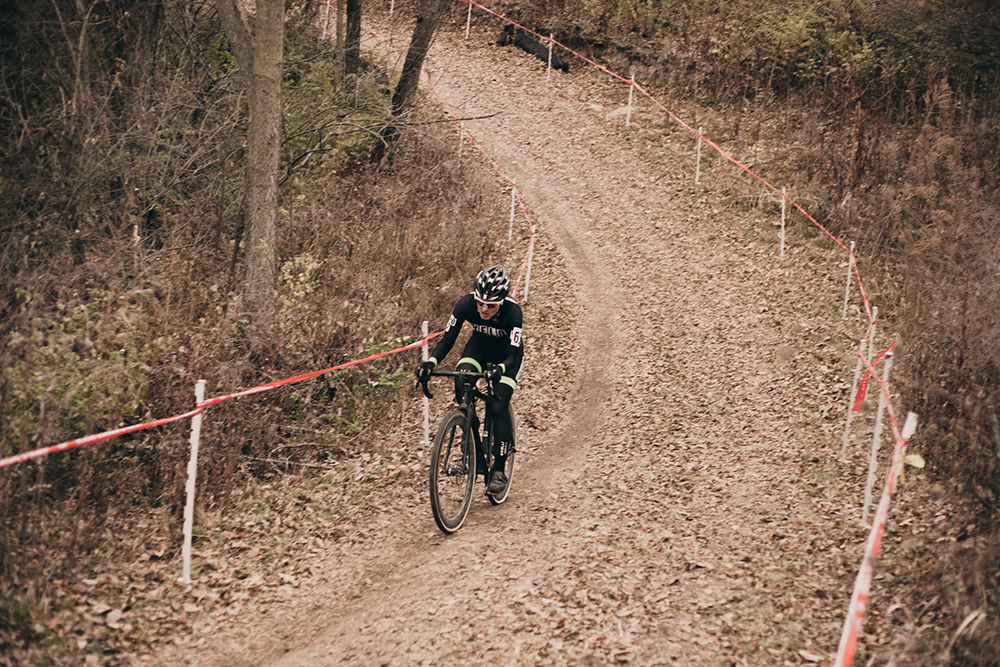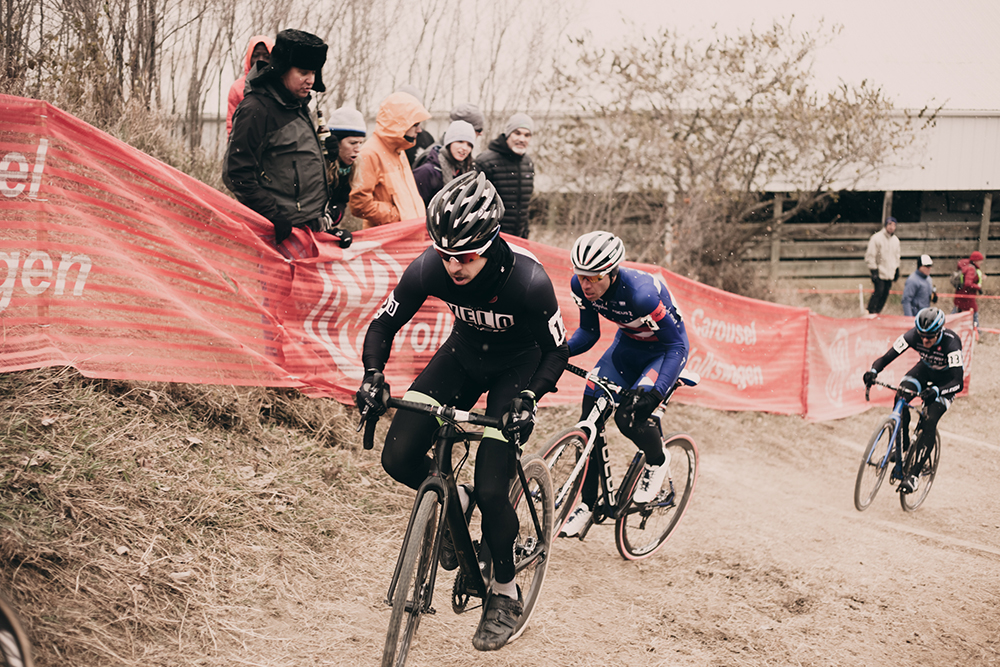 Is there anything you like or dislike about Koksijde and has Jeremy raced there before?
Gabby: Koksijde is a tough race for sure! Every year I pre-ride the course and think 'Wow - how am I ever going to race this?' It hurts your legs so bad. There is lots of running and navigating the sand can be very hard. However having said that, I have had some of my best World Cup races on this course. My best is 9th so I always look forward to this race in a funny way! One of my strengths is running so that is another reason it suits me.
Jeremy: I have never raced this World Cup (Koksijde) before. I'm really looking forward to the challenges that come with a sand race. I have been practicing my running and sand riding, but I have a feeling that nothing can compare to what the actual race will be like.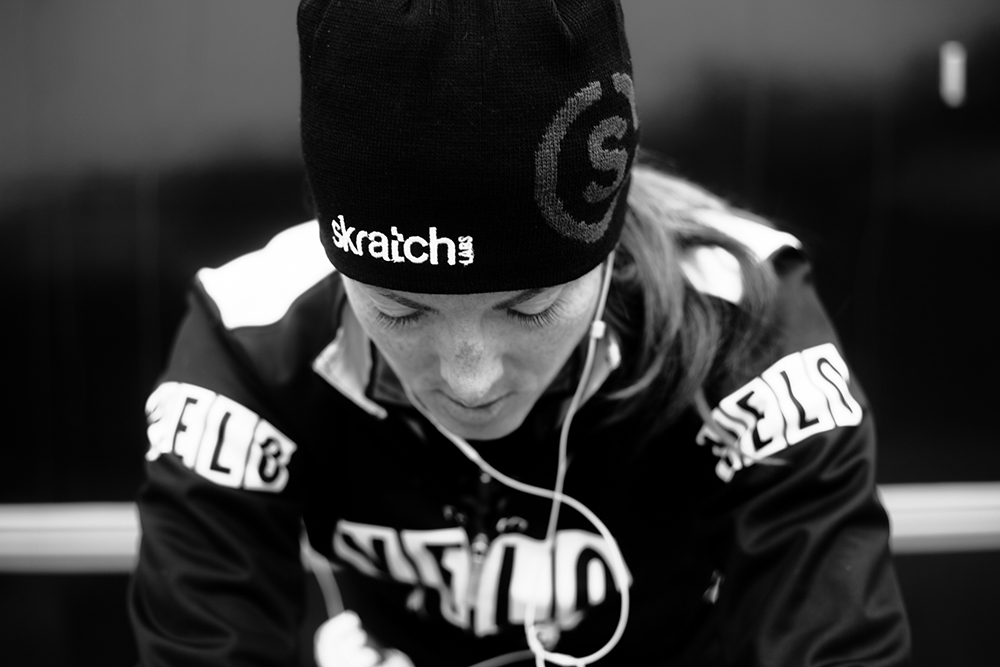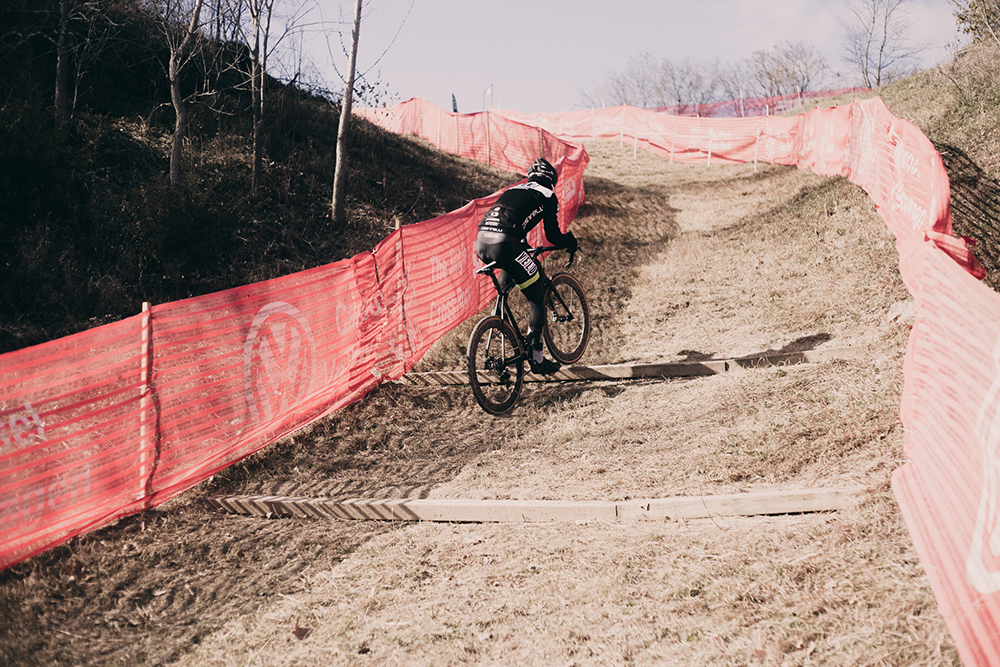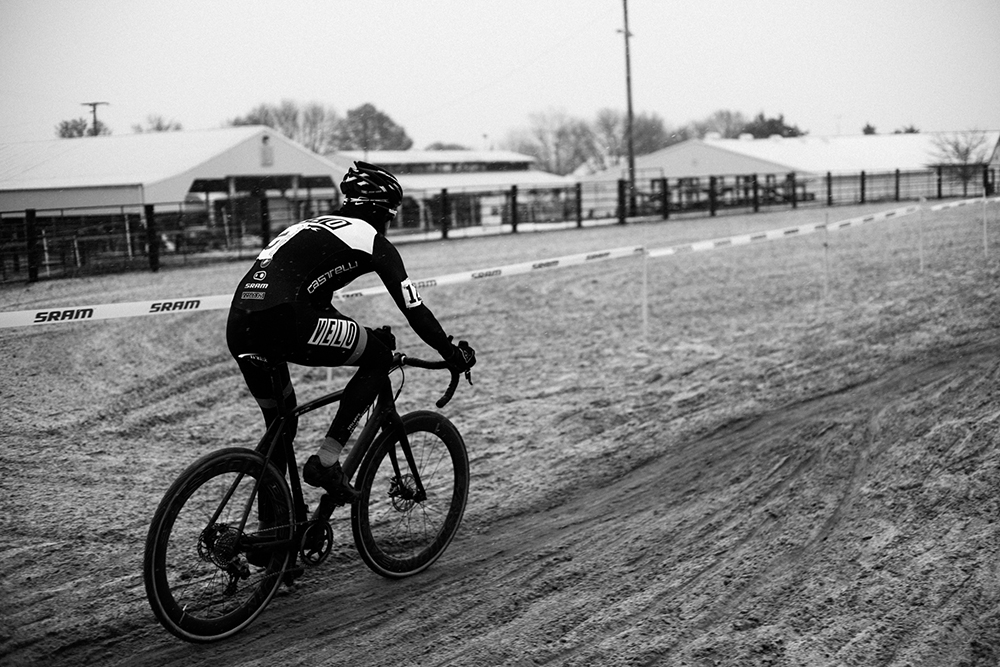 What excites you about the World Cup coming to Milton Keynes?
Gabby: I'm very excited for the Milton Keynes World Cup. It will definitely feel like a home race and it is huge that the UK is hosting a World Cup. The British women have been the number one ranked nation in cyclocross for three seasons now so it is awesome that our country gets to host.
It's awesome that all my family and friends can come and watch me race a World Cup in the UK. It's a great opportunity, having the support of a home crowd always feels amazing. There is something special about a 'home race' - it is so inspiring.
Jeremy: I'm also excited to race in the UK because its basically my 'second home' now. Gabby's family lives not too far from the World Cup venue and that will allow us to have a lot more home comforts leading up to the race. Cycling is booming in the UK right now and I am excited to see how it all comes together with one of the biggest races coming to a new country!
We also have a film profile of the couple from Behind the Barriers TV here.
Read all our coverage leading up to the Milton Keynes World Cup here.
Photos: ©Andy Bokanev.