THE fifth stage of the 2014 Tour de France commemorated the centenary of the outbreak of the First World War by passing through the Flanders fields that were trench warfare battlegrounds a hundred years ago. The stage started in Ypres and departed near the huge Menin Gate (main photo), the memorial to the unknown British and Commonwealth casualties, on its way over nine cobbled secteurs to the finish in Arenberg.
The Tour de France winner in 1914 was Belgian Philippe Thys whose record in the race, and place in cycling history, was curtailed by the Great War.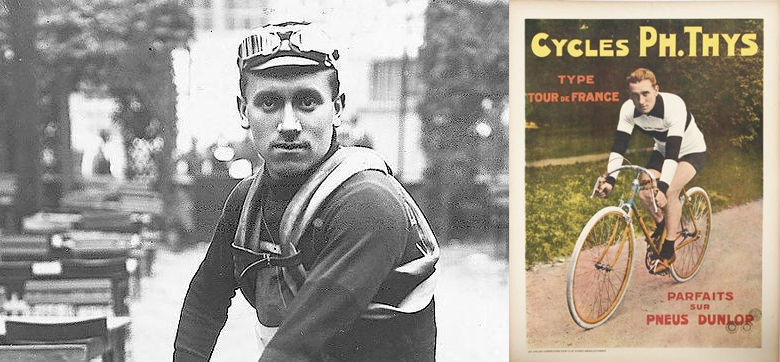 Thys' first important victory however came in 1910 when, as a 20-year-old, Thys won the inaugural Belgian Cyclocross Championship, so he also has the honour of heading a list of champions that includes Liboton, the De Vlaemincks, Herygers, Albert and Nys. Little is known about the race and even official records only state the venue as "Brussel" and that there were 47 starters.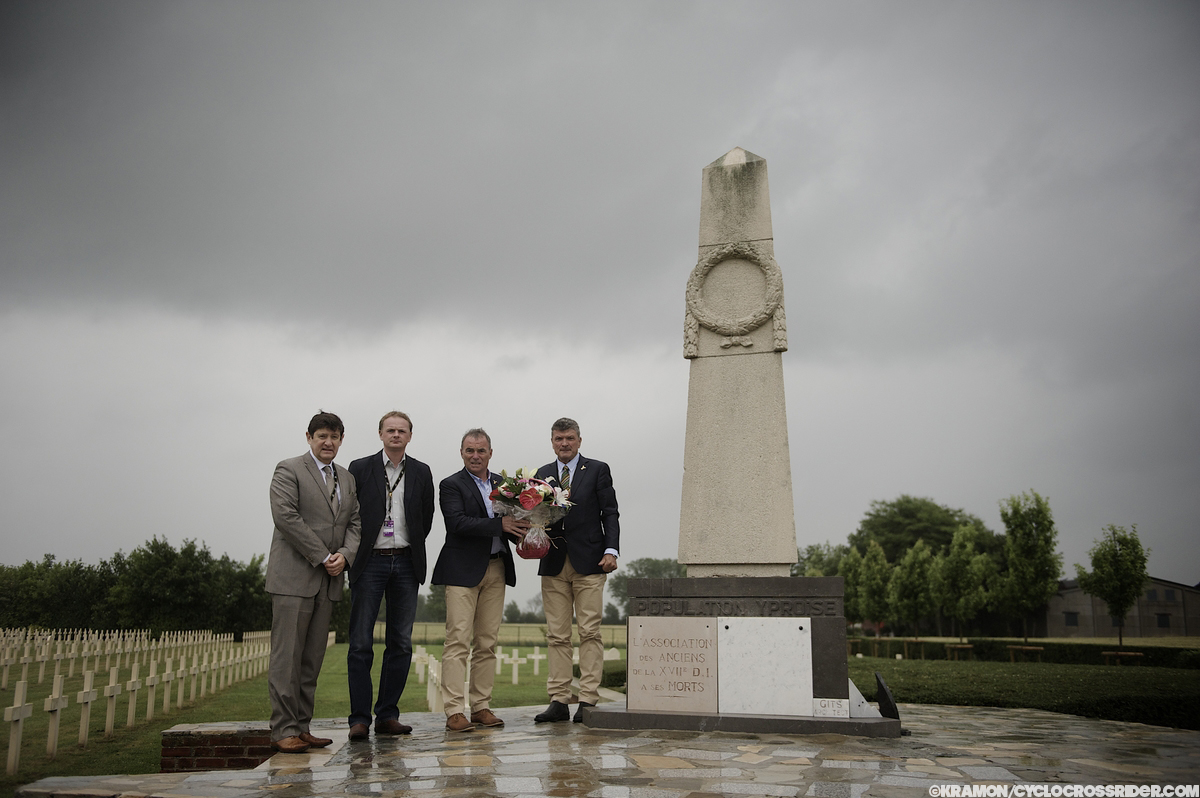 Representatives of the Tour organisation, including five-time race winner Bernard Hinault (second from right) and double winner Bernard Thevenet (right), pay their respects at the war cemetery where the stage officially started.
The Bassett Hound
Thys was born in the Anderlecht district of Brussel and in his teens raced for the Union Cycliste Anderlechtoise later acquiring "The Bassett Hound" nickname because of his low riding style. Thys won the Tour in 1913 and 1914, but then had to wait for the race to return (in 1919, when he finished second in Paris-Roubaix) to win again for a record setting third time in 1920.
One of the Tour's founding fathers Henri Desgrange said of Thys (in 1920), "Without the war this crack rider would be celebrating not his third Tour (win), but his fifth or sixth."Thys served with the French Air Force during the First World War and survived, so let us remember Philippe Thys and the many who did not come home.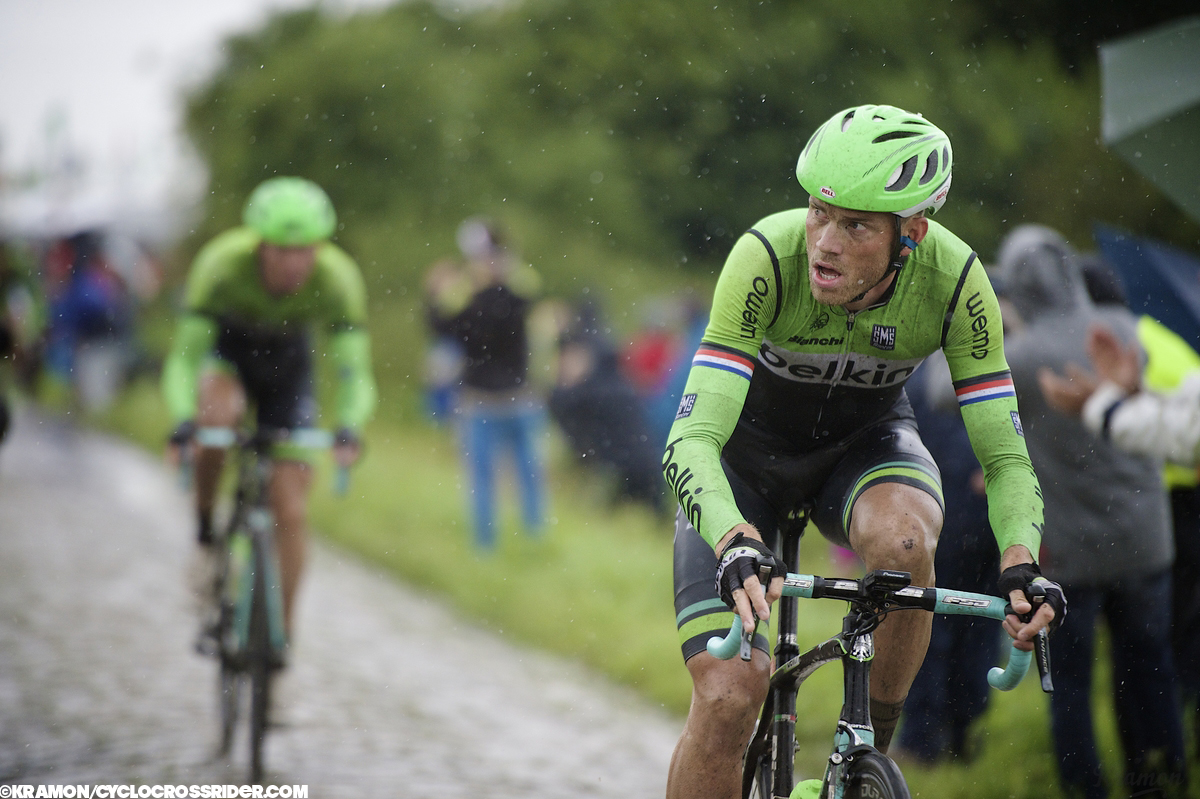 How appropriate then that the 2008 World Cyclocross champion Lars Boom should win the Flanders stage.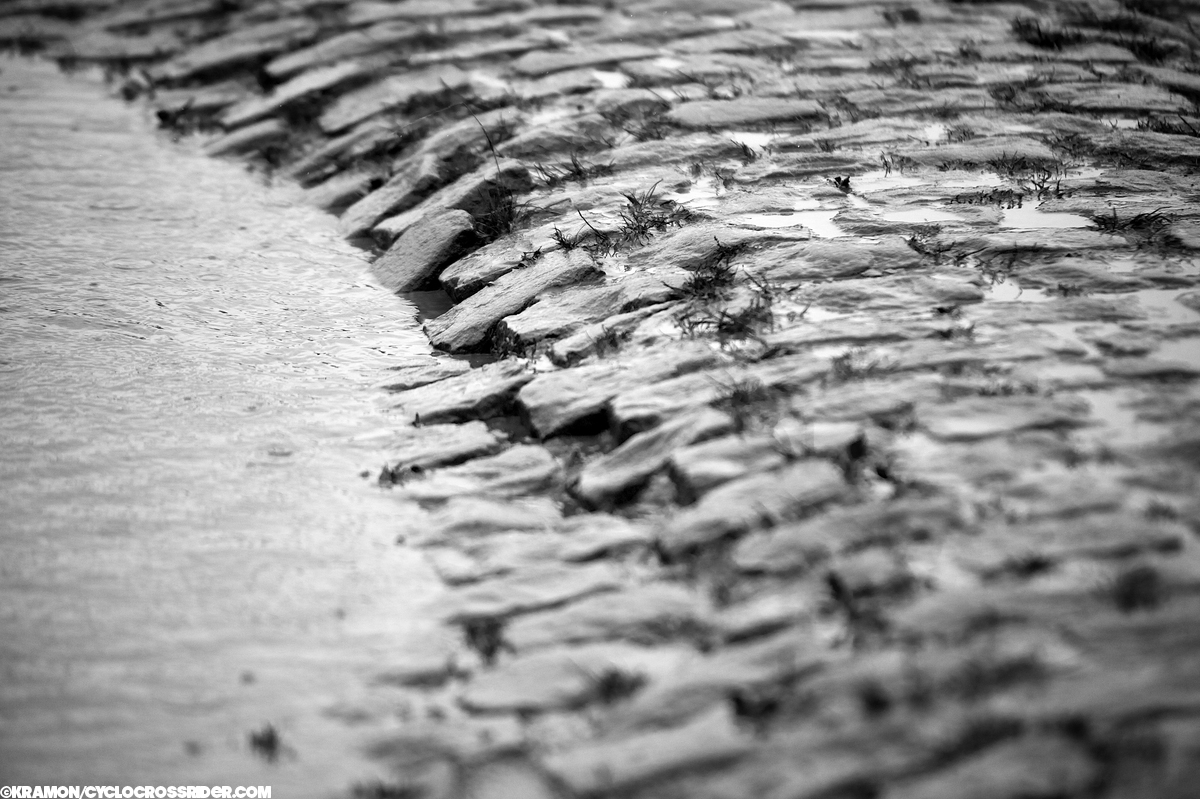 Konrad Manning is the Editor of Cyclocrossrider.com
Main photos: ©kramon/cyclocrossrider.com
.....
Browse Specialized CX Bikes HERE
Browse other CX Bikes HERE
Browse CX Bikes from £640 HERE
Browse Kinesis CX framesets HERE
.....