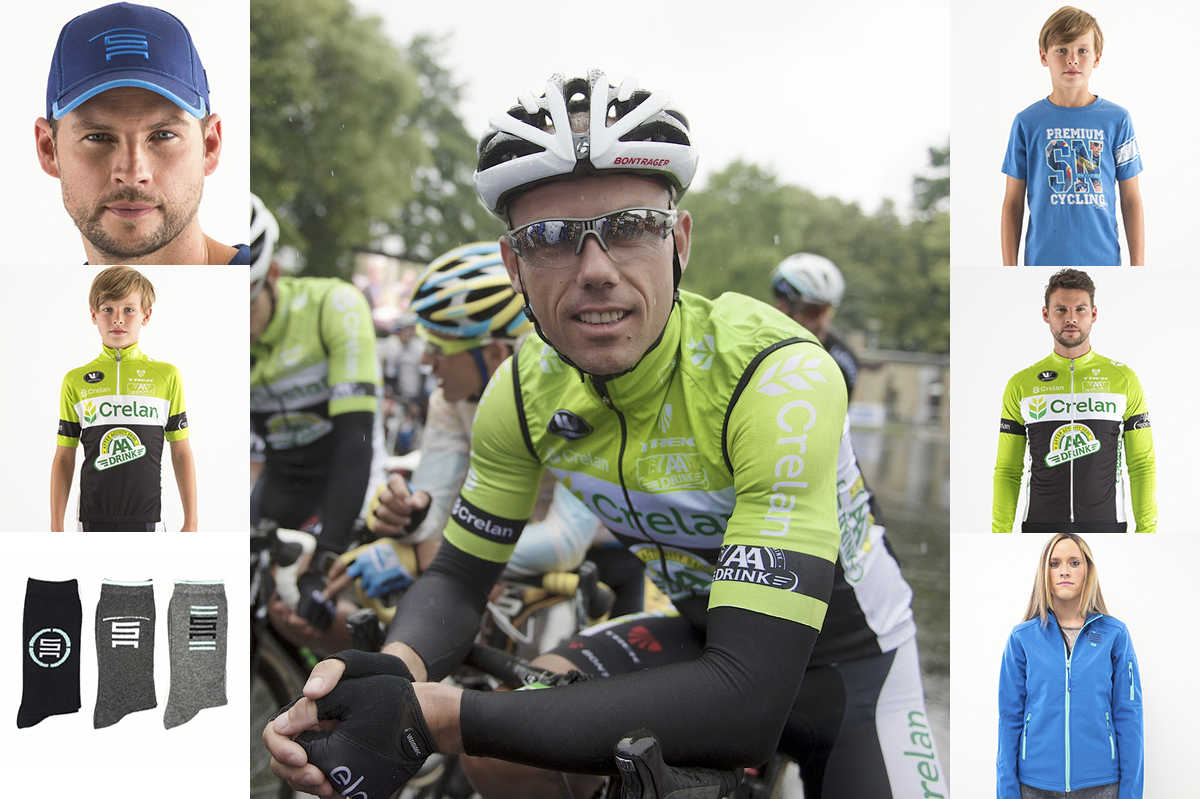 BUY YOUR SVEN NYS OFFICIAL CLOTHING (& CYCLOCROSSRIDER ITEMS) AT MILTON KEYNES
Sven Nys Collection clothing (BE Legendary), in partnership with Cyclocrossrider, will have a stand inside the main Expo Village pavilion at the Milton Keynes World Cup on November 29-30th. We'll be selling a selection of Official Sven Nys and Crelan-AA Drink team clothing and some Limited Edition Cyclocrossrider items. The Expo Pavilion is located alongside the start and finish straight and close to Rider's Parking (in the large circle in the lower left of the Course Map below).
Official course map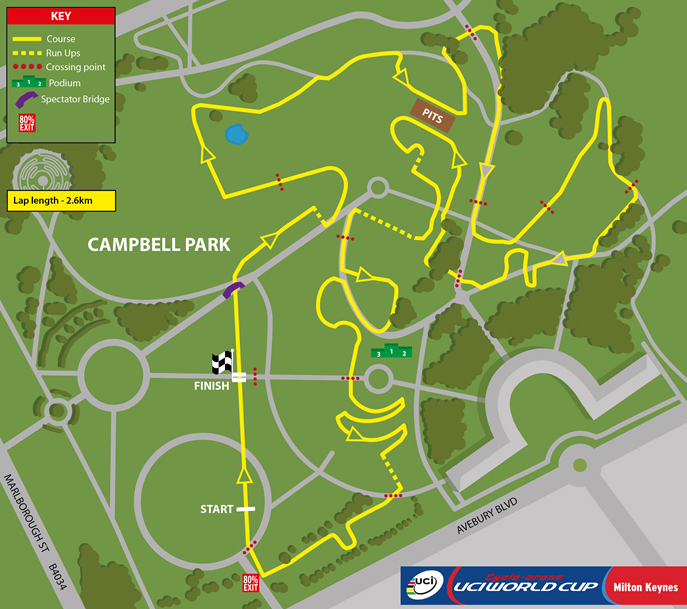 THE official UCI course map for Milton Keynes indicates four run-ups on the 2.6km lap and three of them climb towards this pinnacle (below) in the centre of the course which looks like the perfect vantage point. The course builders have been busy this week and as you can see from these tweets below it's taking shape!
Weather-wise although rain was not expected this week the course is looking muddy in places and we know of one Belgian-based rider who's travelling with the Limus treads now as well as the Baby Limus ; )
The lower photo montage (at bottom of page) shows the large double pit on the lower part of the park. The start and finish straight (next to which is the Expo Village and rider's parking) is on a specially constructed Tarmac road.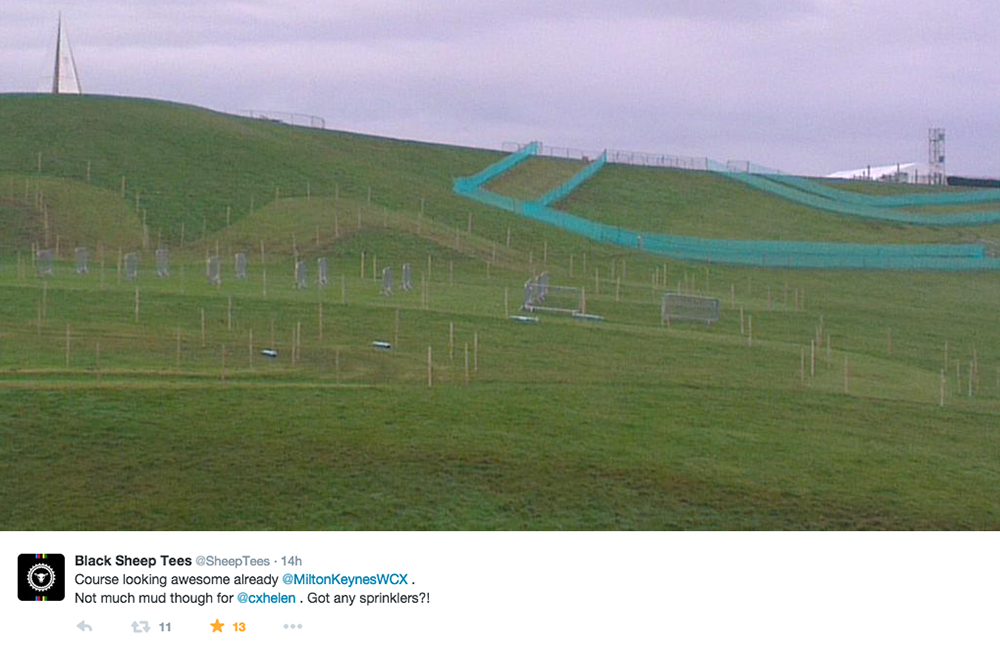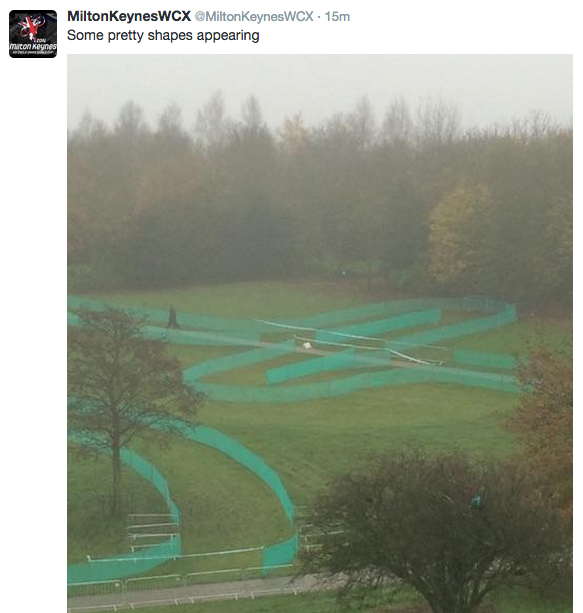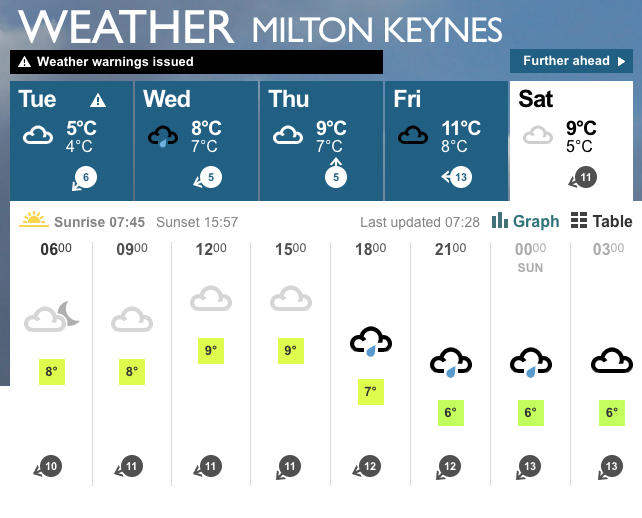 There is also this excellent film overview of Campbell Park where parts of the course can be clearly seen (even with a few riders riding it!).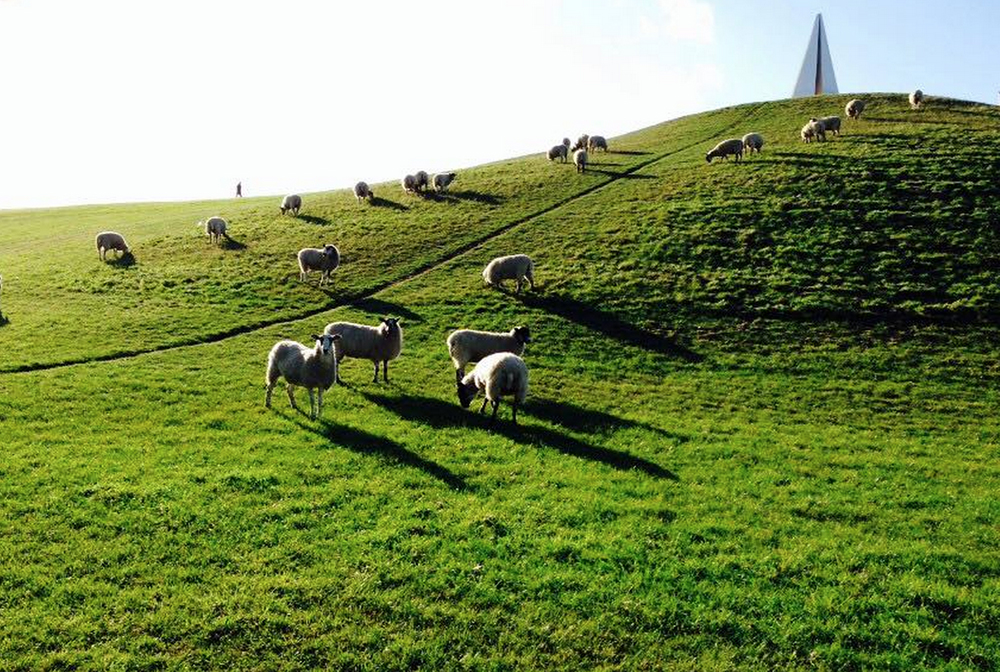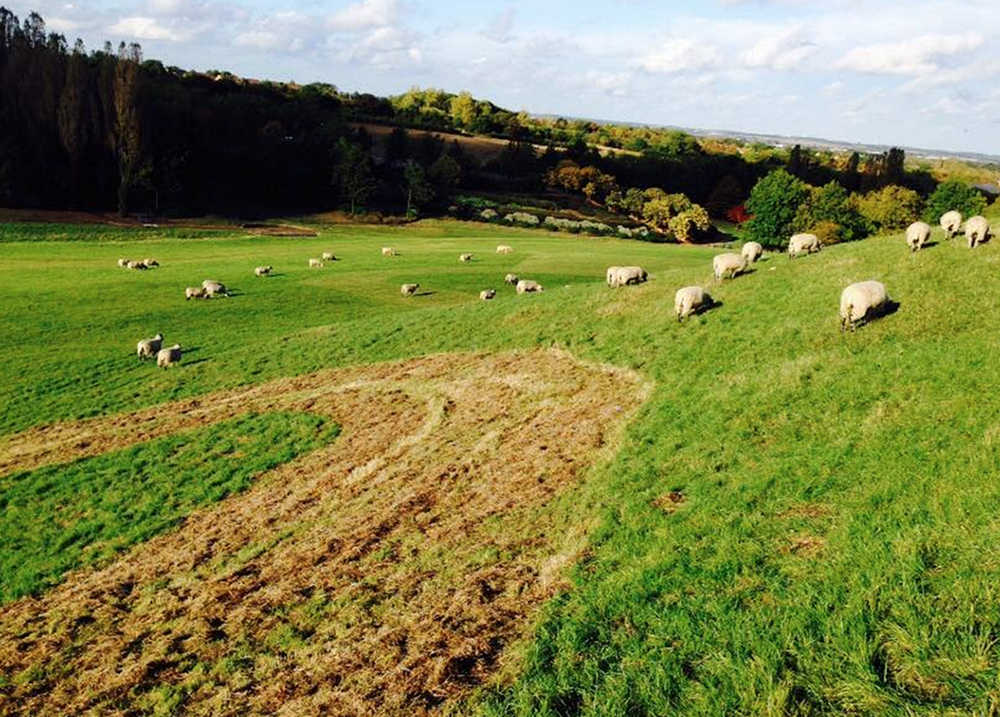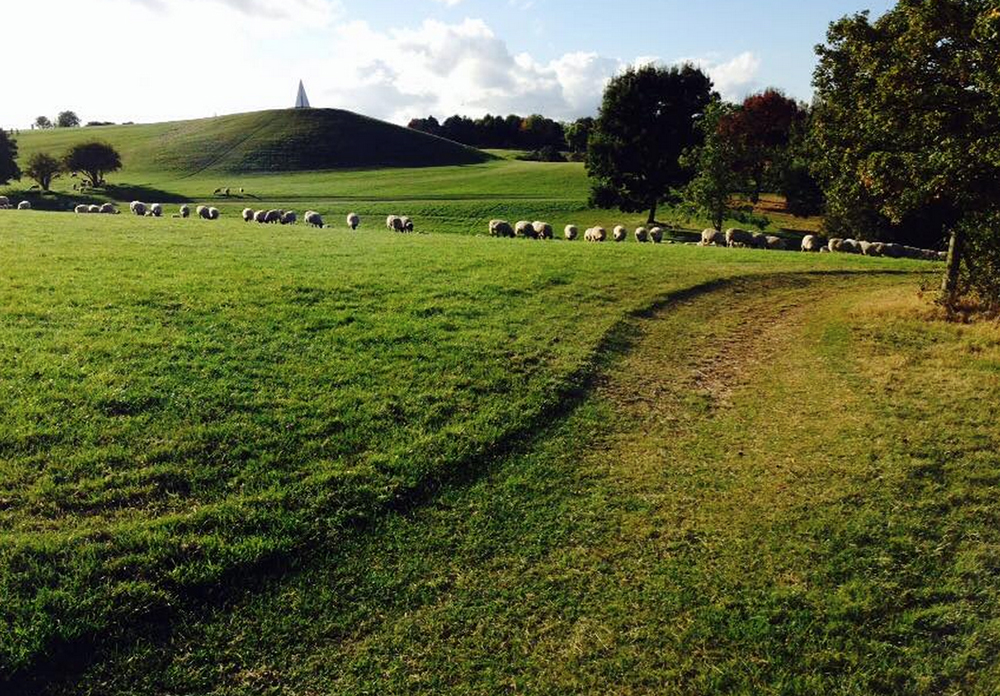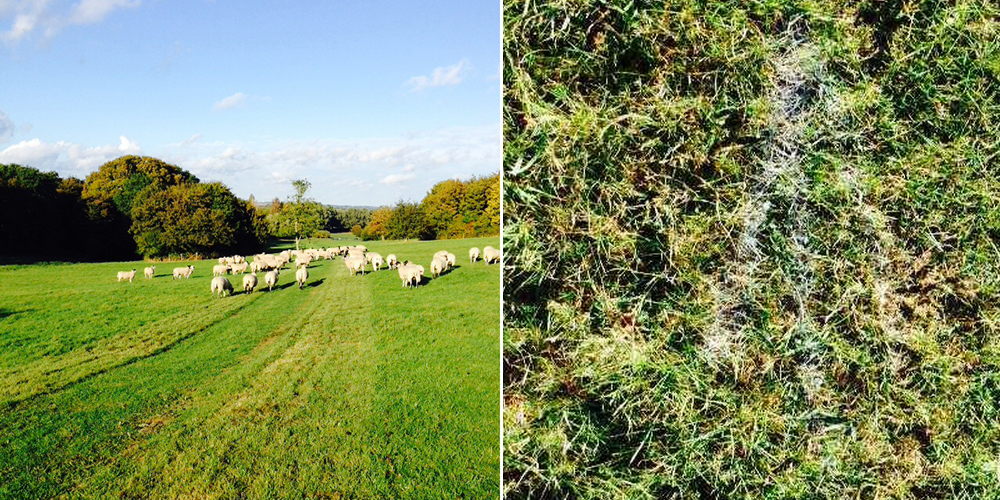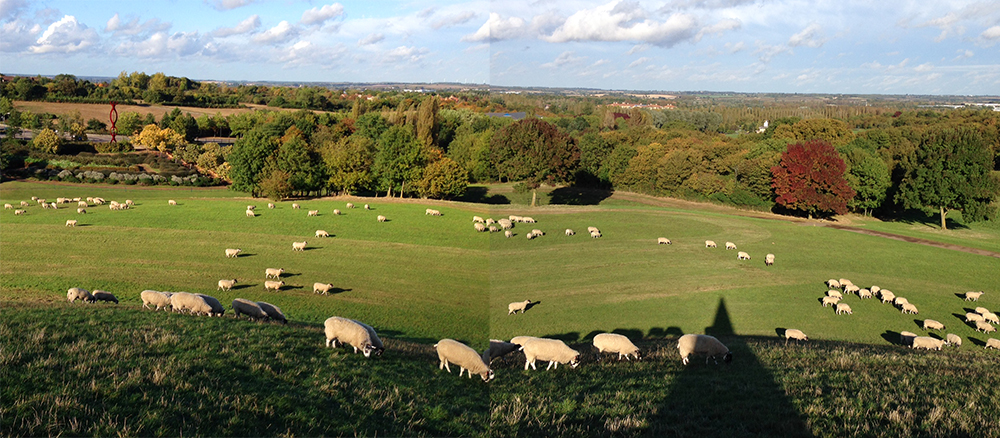 Official Programme of events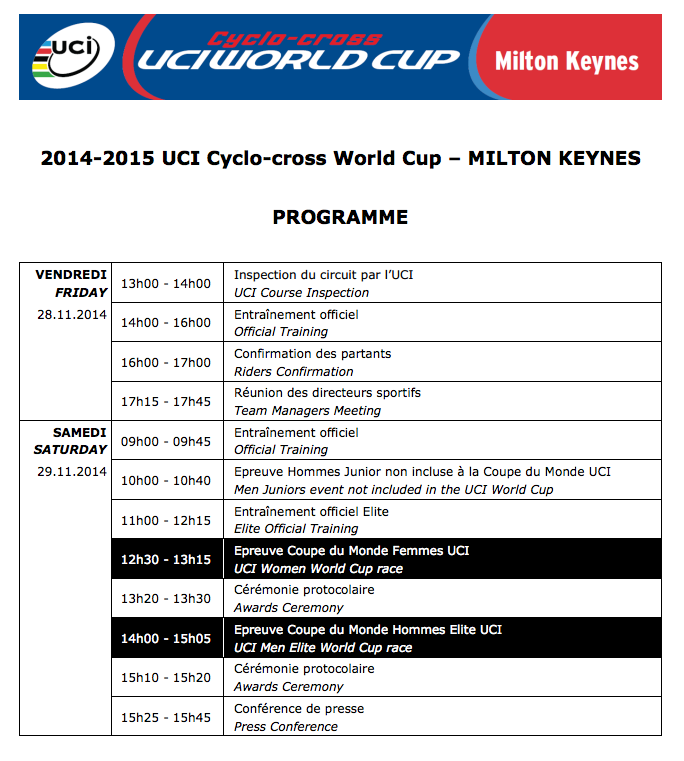 Sven & Katie Evening in Milton Keynes
Just a reminder that Sven Nys will appear with Katie Compton at the Trek Store in Milton Keynes on the evening before the World Cup. We understand that this is 'SOLD OUT'.
More Milton Keynes Links
Buy your Sven Nys Official clothing in MK!
Radial Cycles to launch at UK World Cup

Helen Wyman chooses Campbell Park as a favourite course

British champion Ian Field looks forward to MK

Photos: ©Neil Simpson & ©kramon/cyclocrossrider.com