AS a young club rider with Blackburn CTC it was an annual pilgrimage during the 1970s to ride out the 30 or so miles into the Yorkshire Dales and watch the Three Peaks race in the closing stages usually in fine autumnal weather.

In 1979 my girlfriend (later to become my wife) and I, armed with our new Nikon FMs, decided to photograph the event on Horton Scar Lane - the final mountain descent. It was one roll of slide film each, just 36 exposures. How different it is today, still with our Nikons plus a Leica, we think nothing of shooting 3,000 exposures these days.
Here I've selected just a few of my highlights from the last 38 years of the race.
We will be back for the 55th edition this year - pictures available at our website:
https://www.steveflemingphoto.com/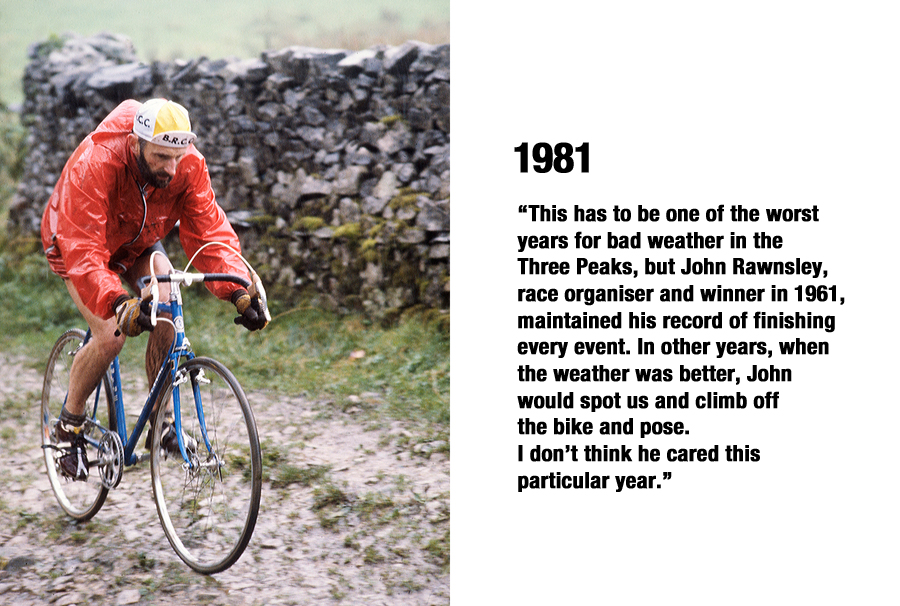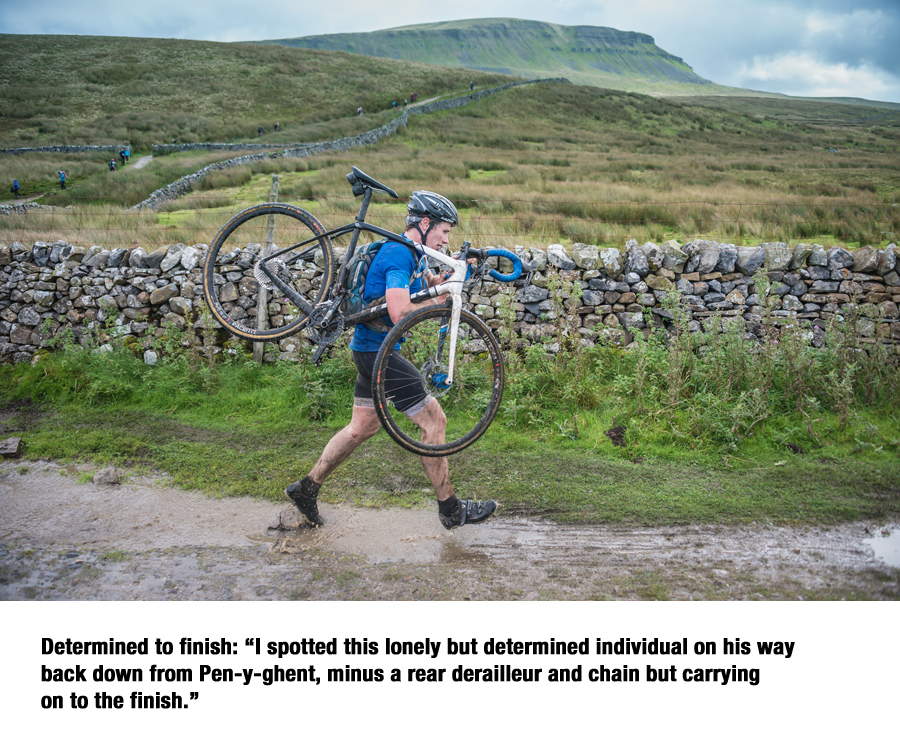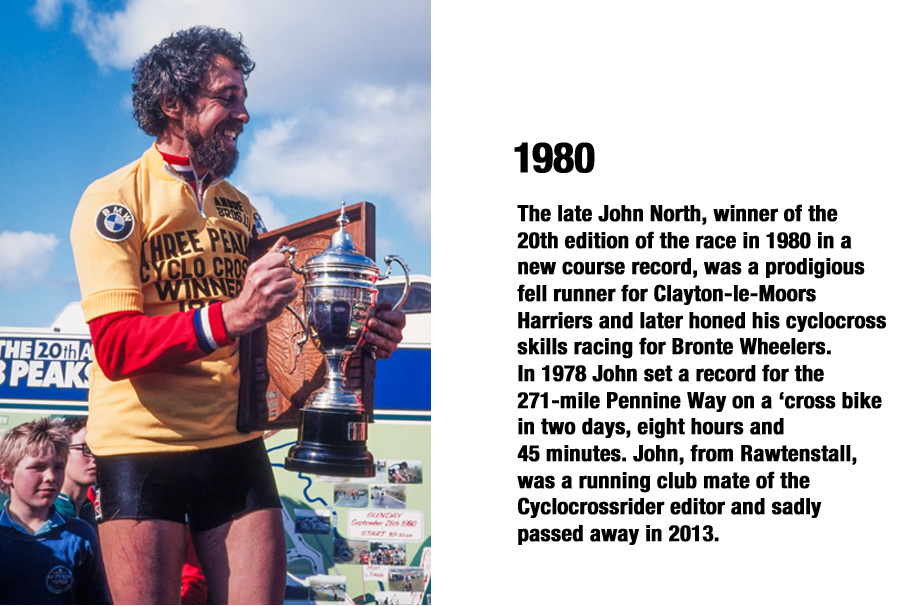 .....
Support our partners
Browse Specialized CX Bikes HERE
Browse other CX Bikes HERE
Browse CX Bikes from £640 HERE
Browse Kinesis CX framesets HERE
.....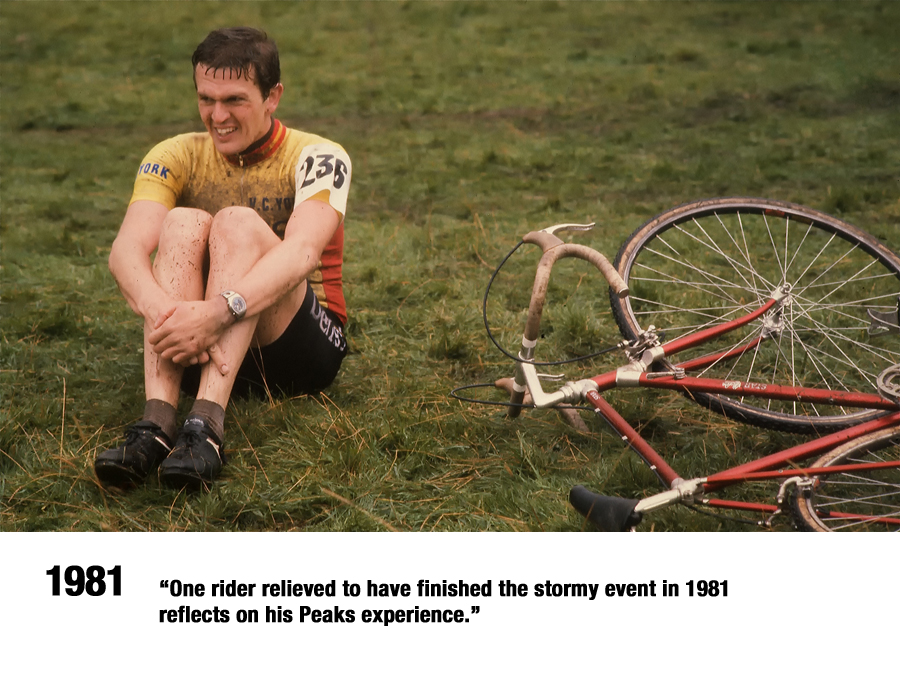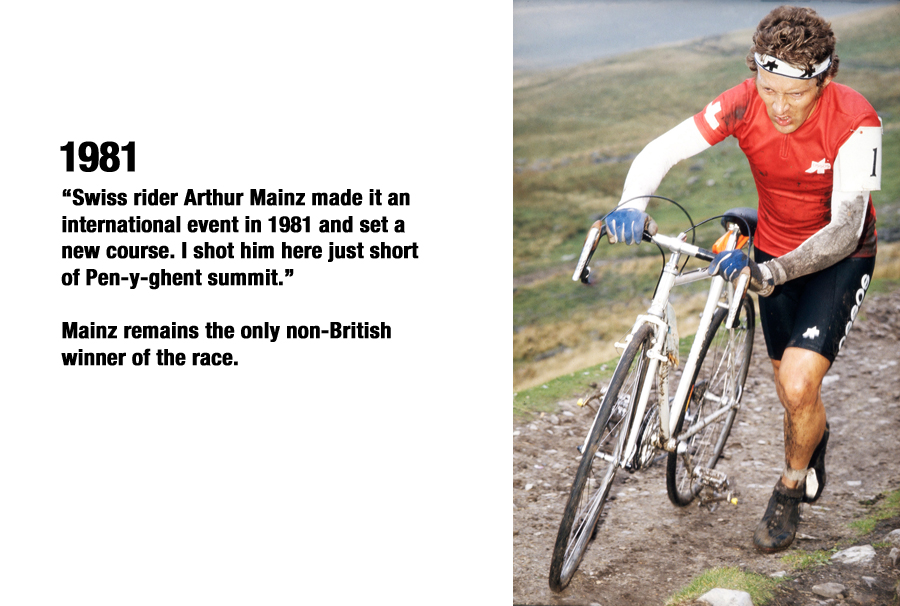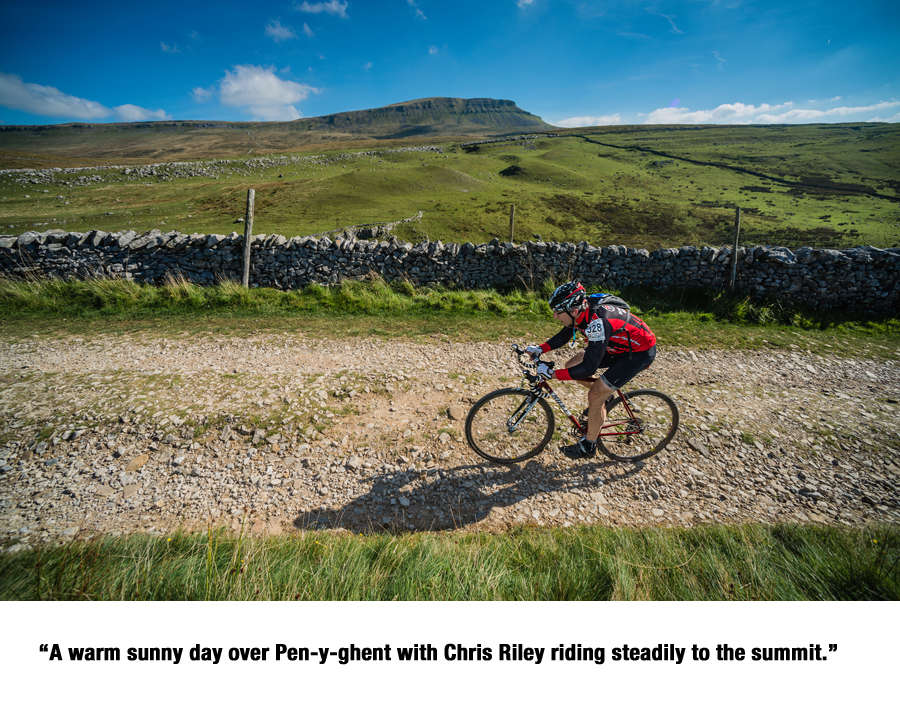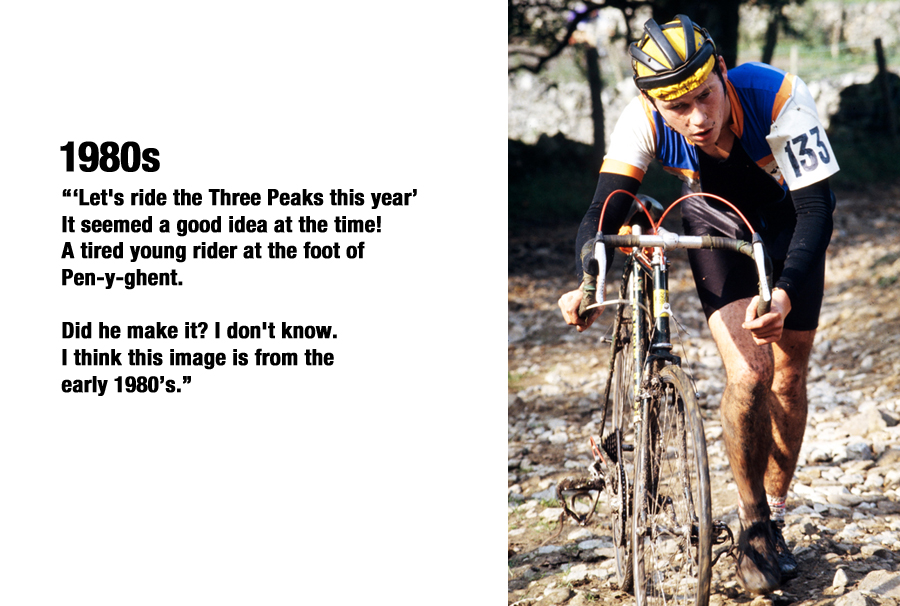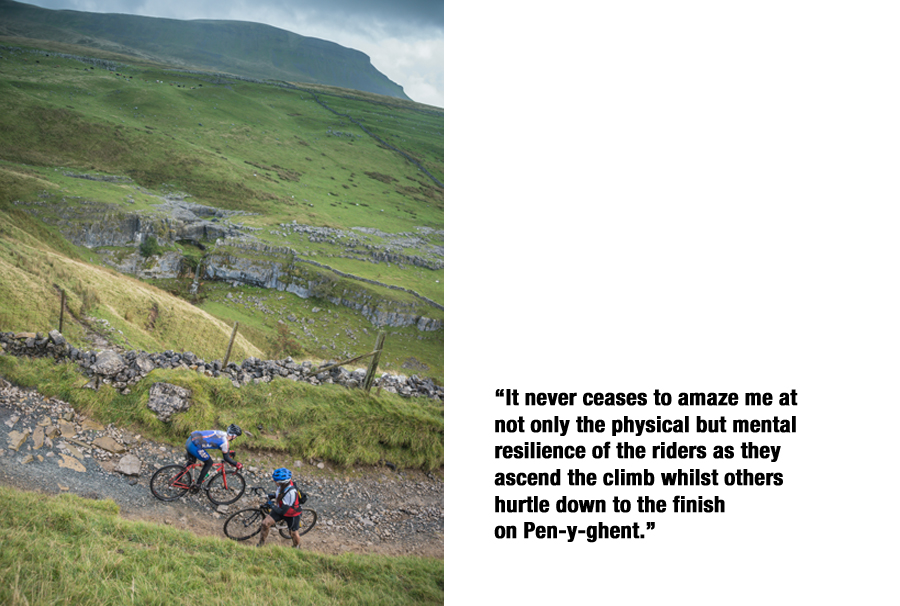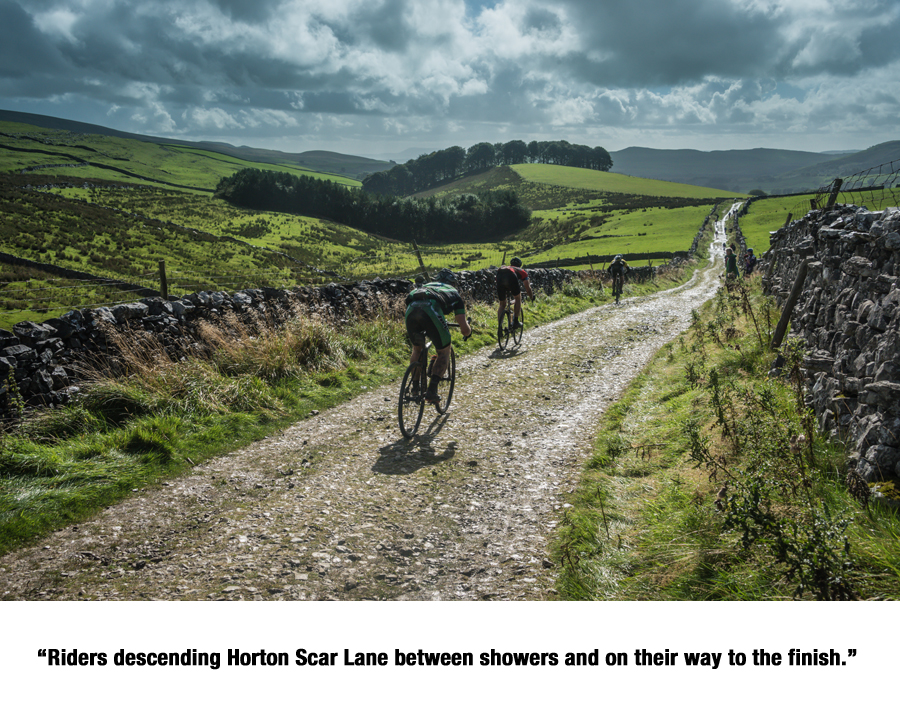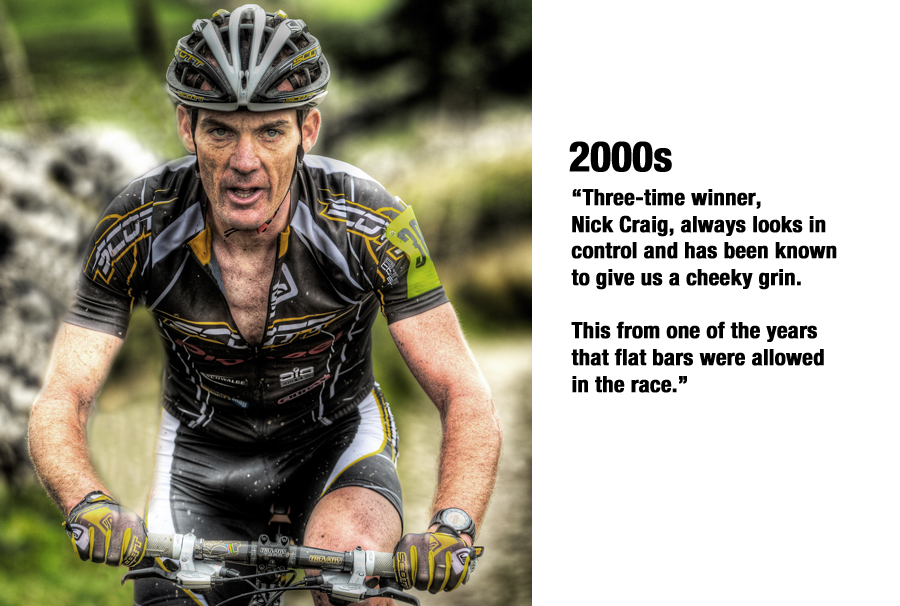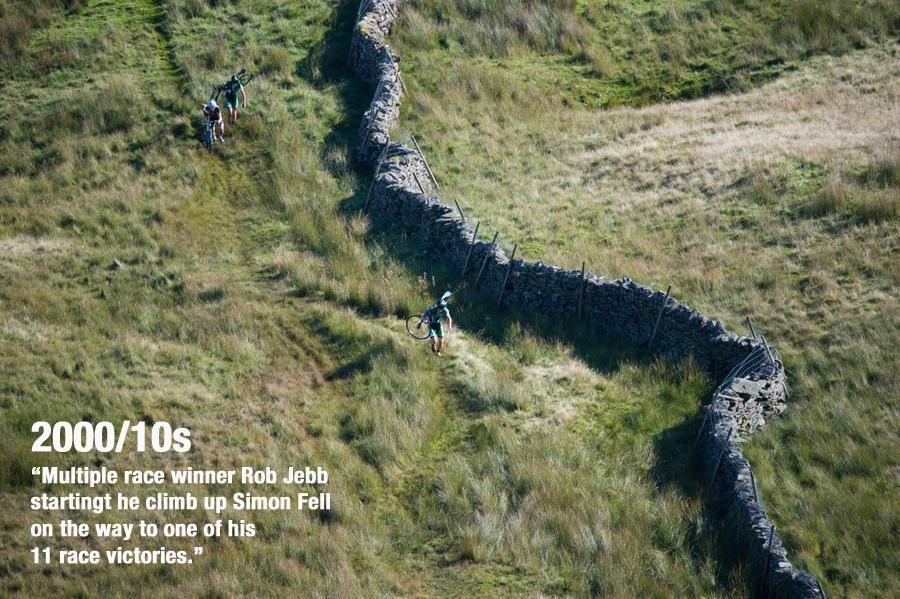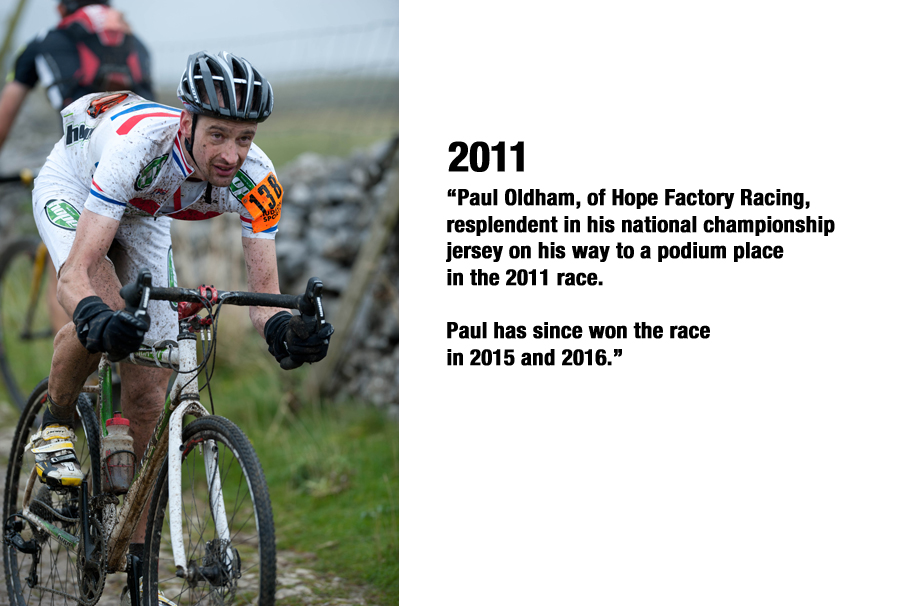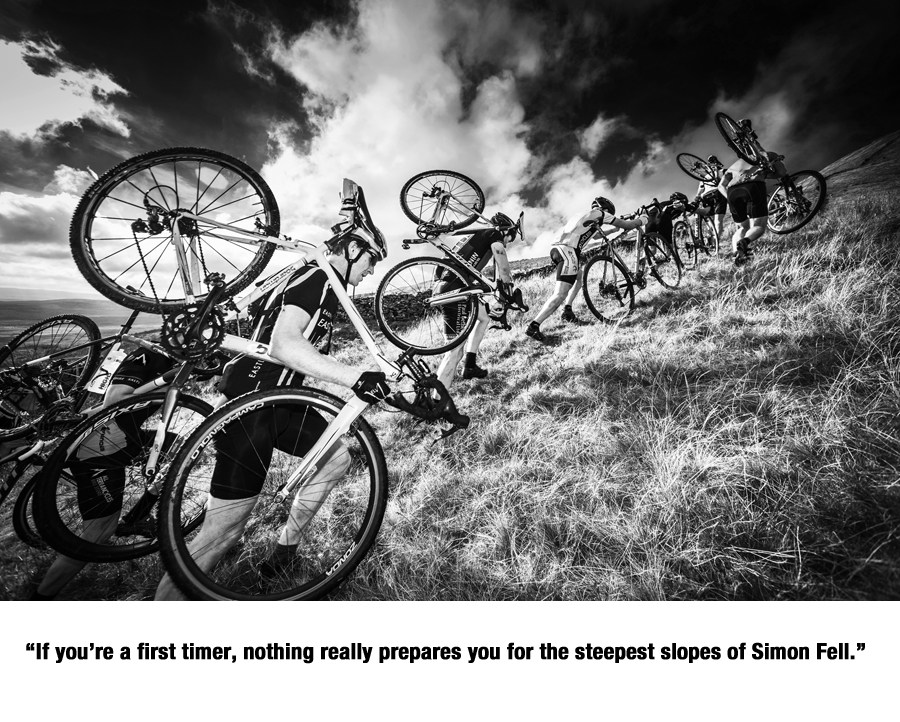 Cyclocrossrider wishes you all the very best if you're competing in the Three Peaks race.
See all our Three Peaks articles here.