Last kilometre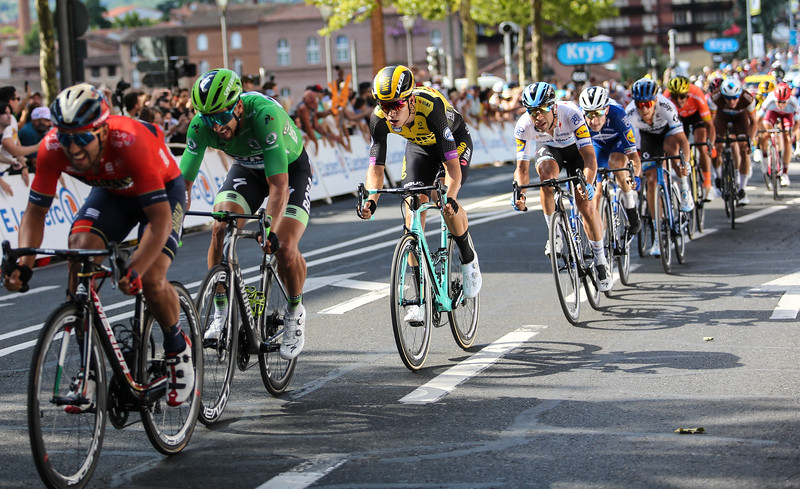 350m to the line and Wout follows the Sunweb-led train before launching early at 250m to go.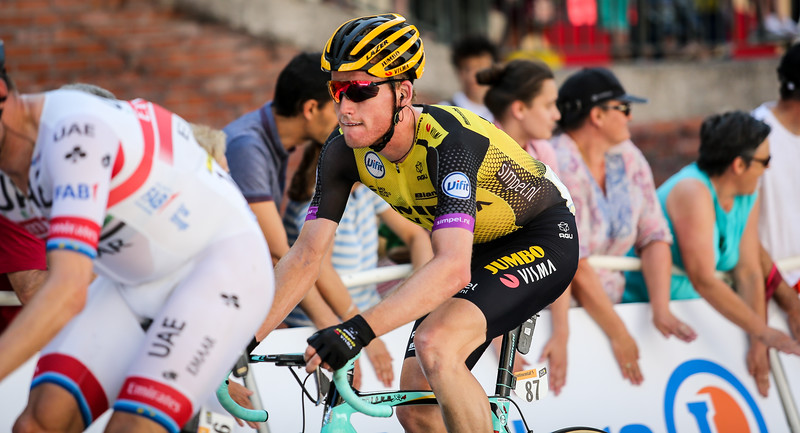 Stage one winner Mike Teunissen comes home.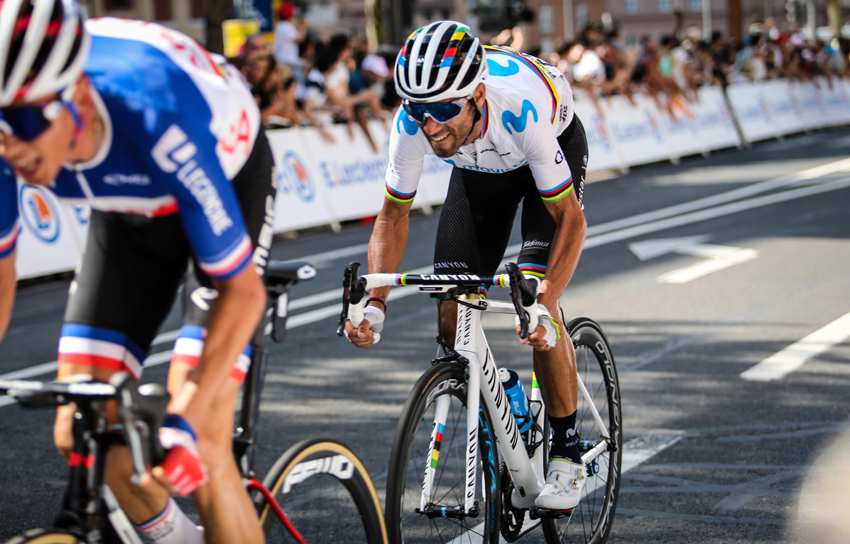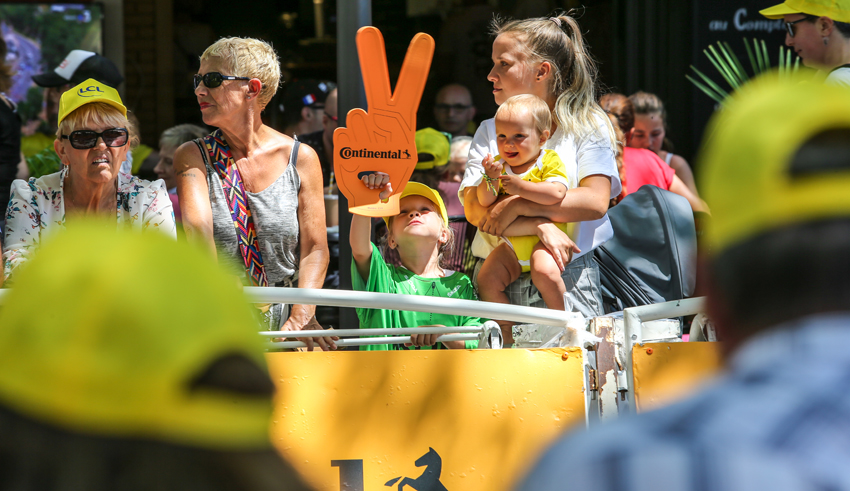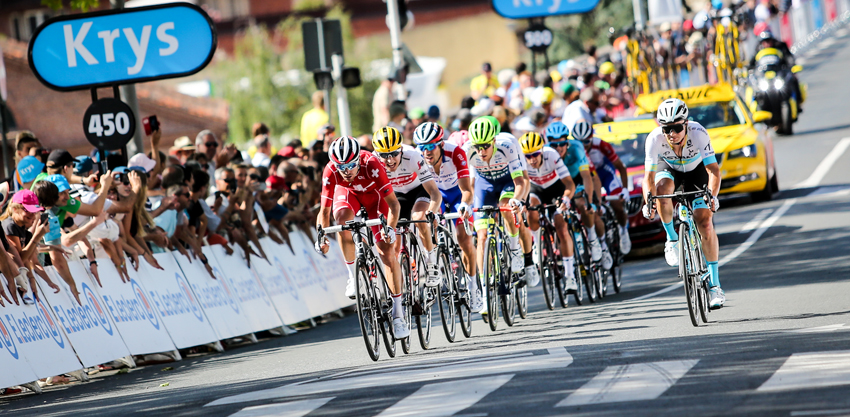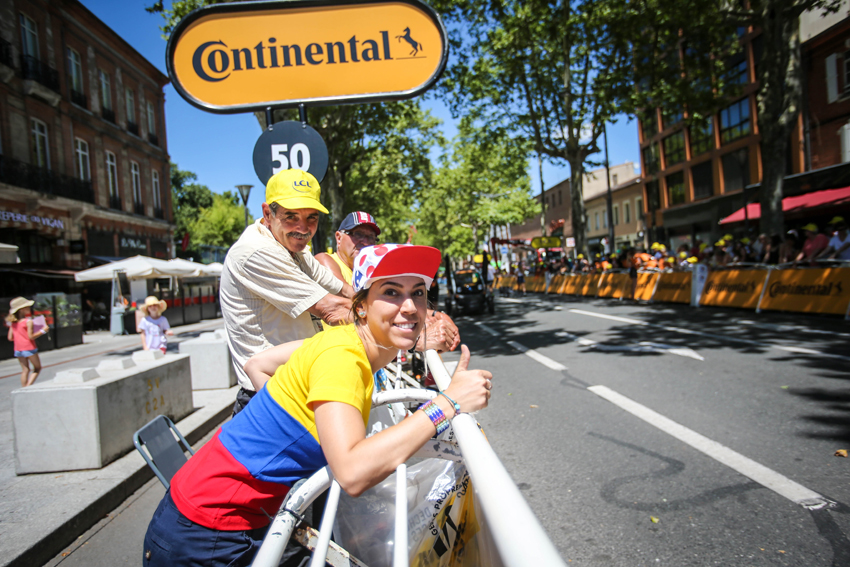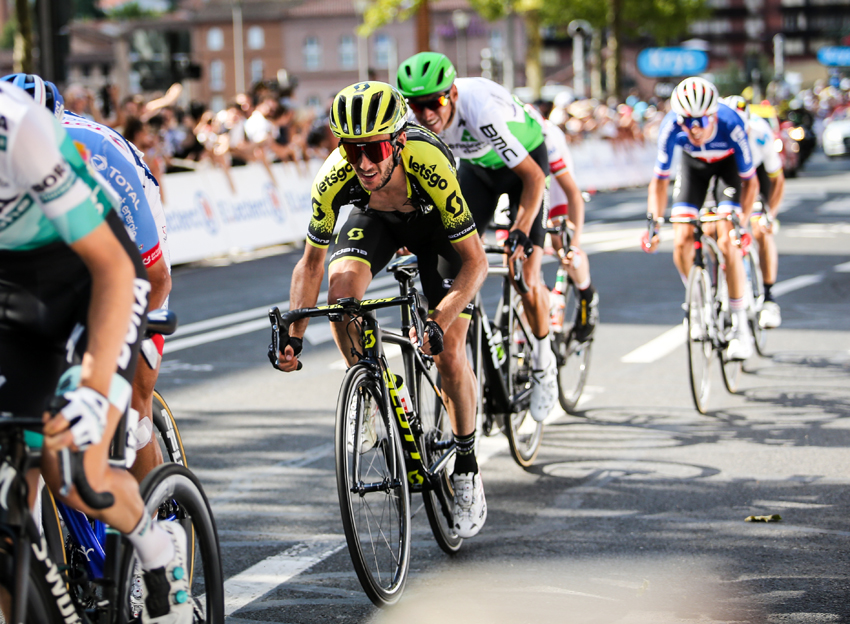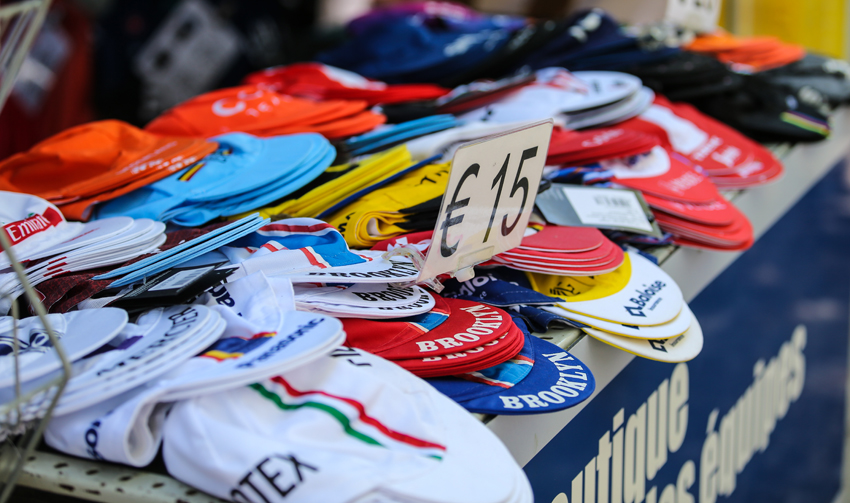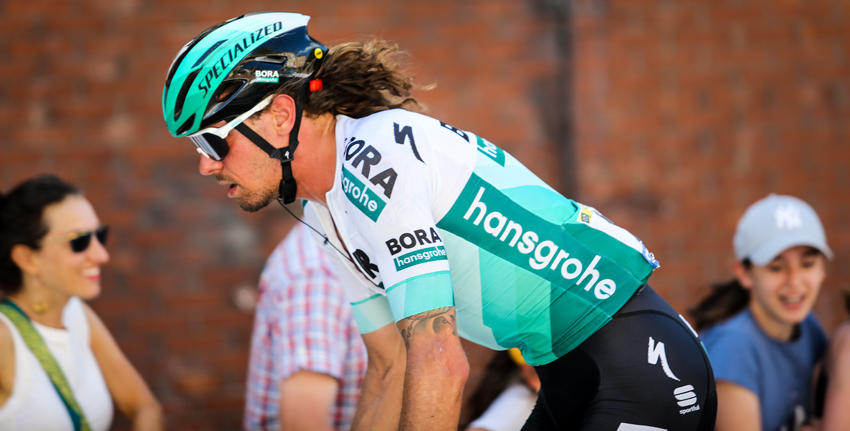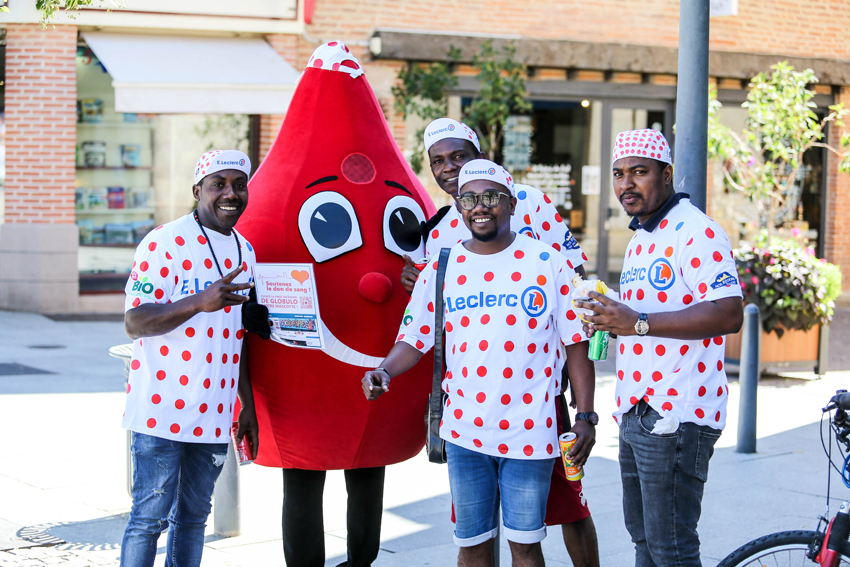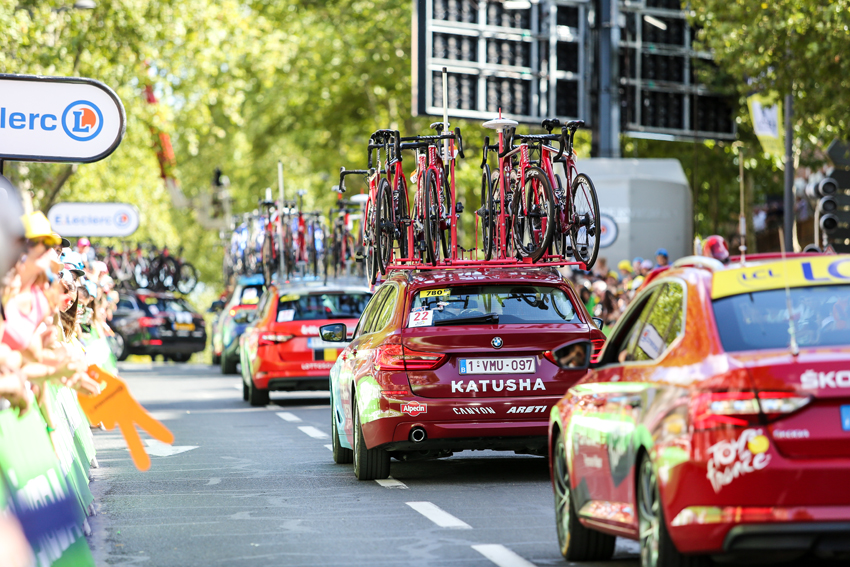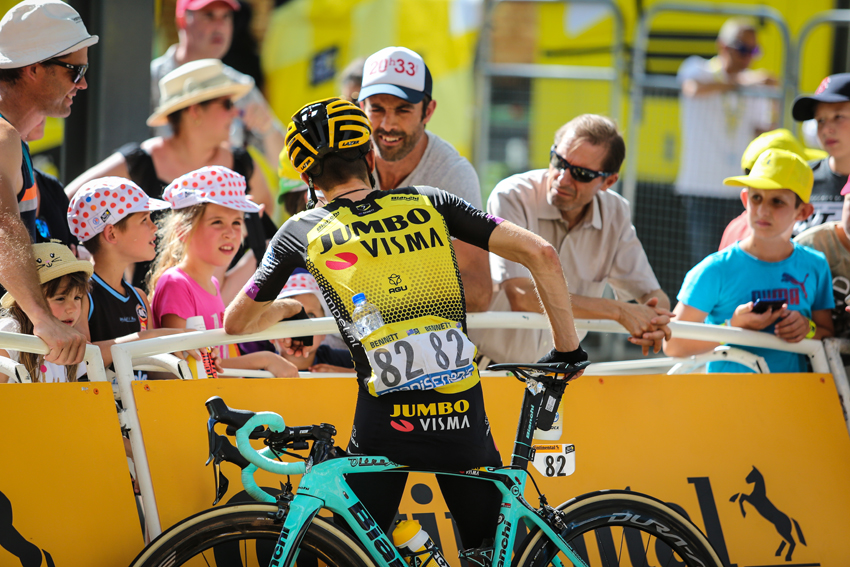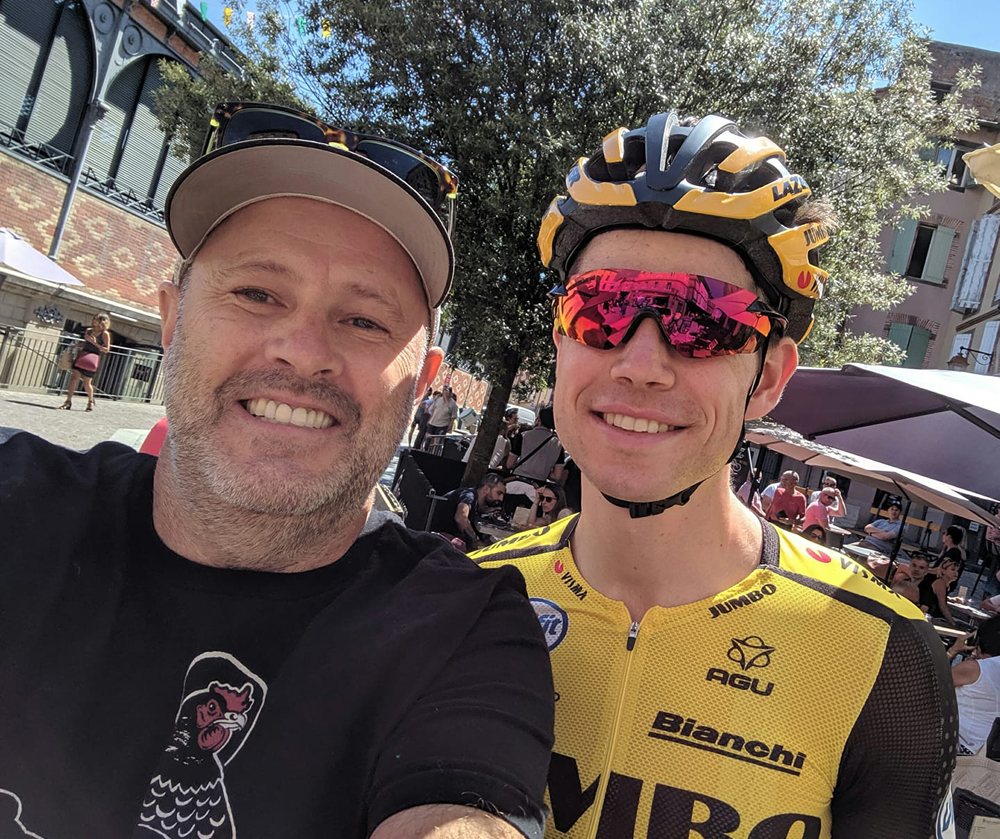 Photos: Jeff Corcoran.
.....
Support our partners
Browse Specialized CX Bikes HERE
Browse other CX Bikes HERE
Browse CX Bikes from £640 HERE
Browse Kinesis CX framesets HERE
.....